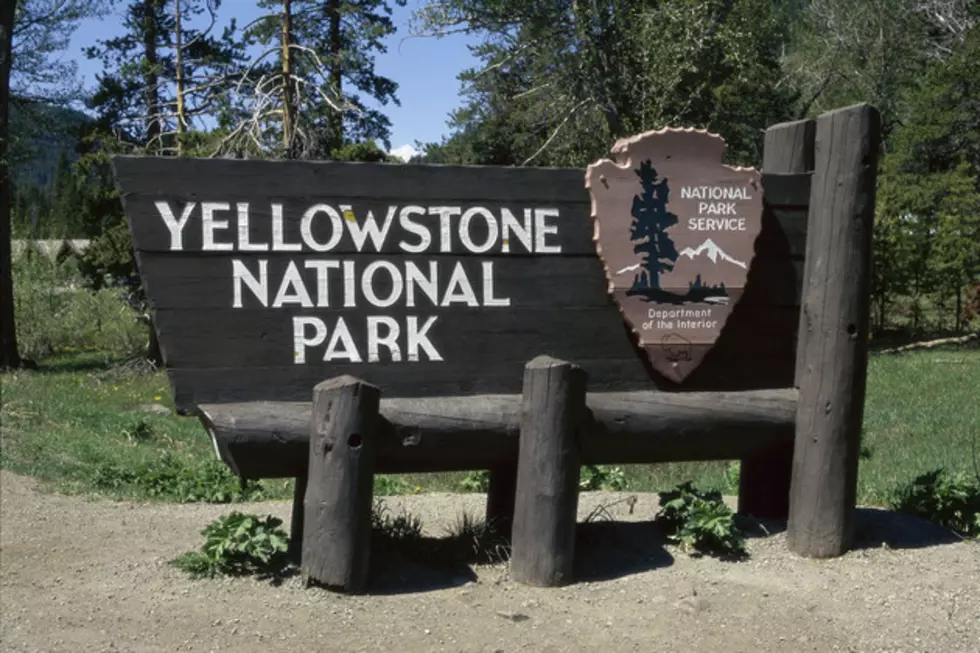 Scientists Say Yellowstone Supervolcano Blast Could Kill Millions
Purestock, ThinkStock Images
A recent 70-page report calls the supervolcano an "extreme geohazard."
A supervolcano that could wipe out millions. It sounds like something out of a comic book or an end-of-the-world movie plot, but it could be a reality. There is a massive supervolcano sitting underneath Yellowstone National Park in Wyoming.
Apparently the threat is so real that NASA has been working on a plan to drill into it and relieve some pressure.
Fox News is reporting that recently a group of researchers at Arizona State University released a 70-page report detailing the threat of this caldera, which basically means a sublevel volcano. The good news is that in the report, they estimate that there is only a 10 percent chance of this thing actually erupting in the next century.
For some of us, all we can hear is Lloyd Christmas' Dumb & Dumber quote "So you're saying there's a chance" in the back of our heads.
So what if it does erupt? According to theoretical physicist Michio Kaku, if this baby does decide to blow, the force would be so great that it "could literally tear the guts out of the United State of America." We'd be missing 20 states after a category 8 eruption like that.
Take a look at the report below: