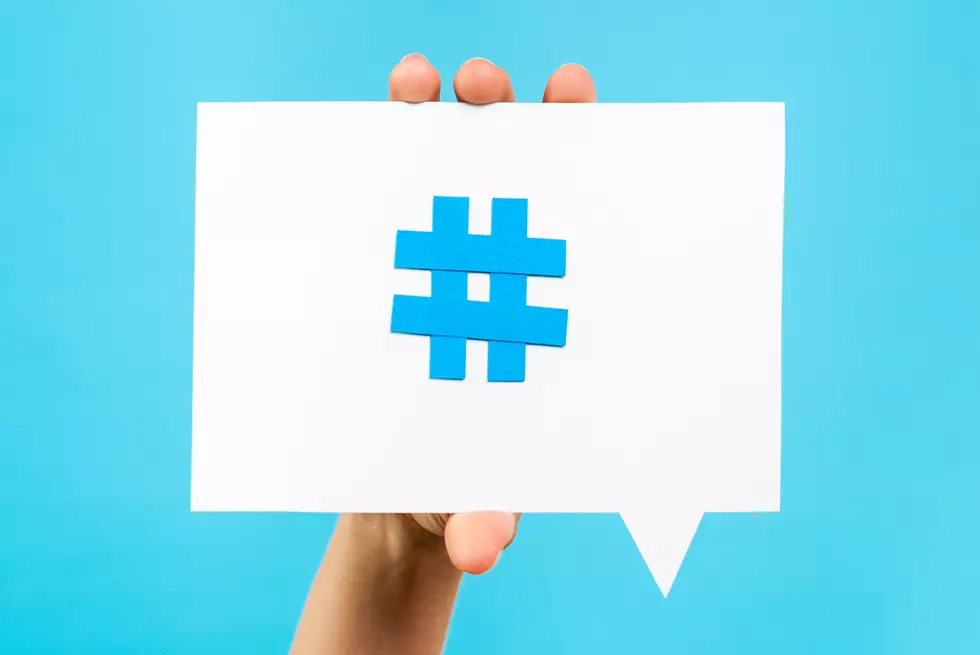 What's Trending Friday, Wyoming and Beyond
zakokor
It's Friday, we're a month away from Spring and it seems like the first two months of 2021 are already(somewhat) better than 10 months of 2020. Fingers crossed.
Trending Nationally
Perseverance Rover landed on Mars and the guys are NASA are pumped for the information they're going to get on the red planet. The Rover is set to ask permission from Earth to drive around and shoot lasers at rocks. No Martians could be reached for comment on attacks.
With the latest Matrix film in post production, we still don't have many details on the latest film, but star, Neil Patrick Harris said in a recent interview that the filming felt "very intimate".
Taking this one all the way to Cincinnati Ohio, a former City Counsel member was arrested after being accused of hiding a suspect(sounds like The Fugitive) who was allegedly connected to a fatal crash. Tommy Lee Jones doesn't care.
Trending Locally
Laramie County will be hosting the first every Farm and Ranch Show this weekend at The Events Center at Archer. The capacity will be cut off at the mandated 500 people limit.
Wyoming Legislators are set to vote on a new seat belt law in an effort to decrease car crash fatalities by bumping up seat belt violations from a secondary offense.
And finally, how lucky do you feel? Wyolotto is set to start a new daily draw game in March. The first and brand new daily draw game will be called 2by2, this will accompany the already in place daily lotto games like Cowboy Draw, Lucky For Life, Powerball and Mega Millions.
UP NEXT: See how much gasoline cost the year you started driving