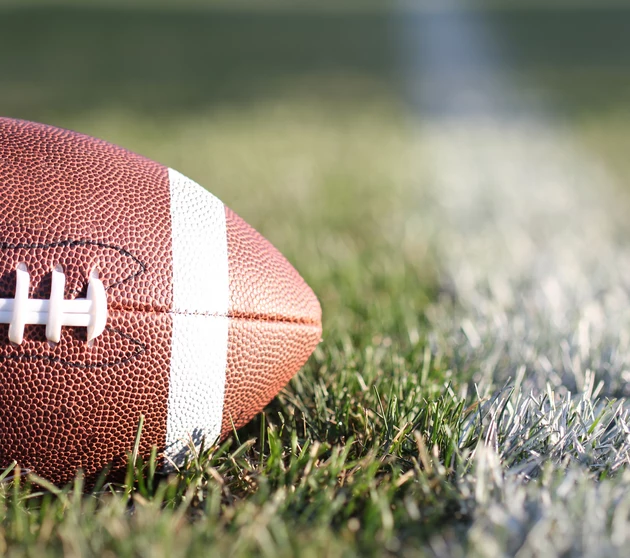 Tailgating Season Is Here! This Is Wyoming's Iconic Dish
Gizelka, ThinkStock Images
For fans, tailgating is about fueling up before taking the stands.
The football season is finally here, which means that tailgating season is here. Before each game, fans head out to the stadium early to hype themselves up for the game. There is usually a football being thrown around, good music, a few beverages and, of course, food.
The food is the most important part. It not only fuels you up for the game, but it also sets the tone. There are certain flavors that we associate with football. They're traditional, nostalgic and iconic.
Recently Travel Channel created a list of the most iconic and savory dishes for tailgating. Their 50 States of Tailgating Food showcases one dish for each state that you're most likely to find outside of a stadium. And if you think it's just burgers and hot dogs, well, you might as well be cheering for the other team.
For Wyoming, they chose bison chili. Thank goodness they specified "bison" chili which is delicious. This is a hearty dish that will warm up any fan on those cold game days and keep them full through the fourth quarter.