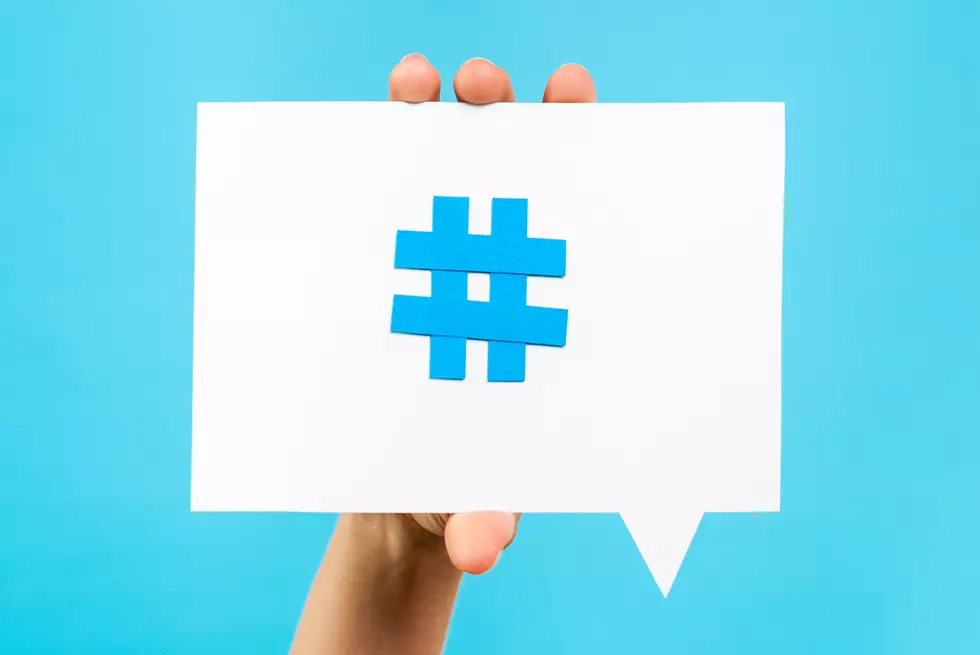 What's Trending Friday, Wyoming And Beyond
zakokor
Hey, check it out, we made it to Friday. Now you have no excuse to not get that load of laundry out of the dryer. It's also going to be warmer this weekend, so knock out some outside chores. Or, just do nothing, that's ok, too. Let's take a look at some trending stories to get you going and ready for the weekend!
Trending Locally
MTV News did a story on celebrities moving to Wyoming and raising the property values so regular Wyomingites can't live in certain towns. Leave it to MTV to shame celebrities. Also, MTV news is still a thing?
Wyoming and Montana Lawmakers had a Twitter feud over which state has Yellowstone and why they're better. We all know it's Wyoming, but, it's funny to see tongue and cheek jabs over something that is more state pride than political these days.
Yesterday was Earth Day and the website Insurify named Cheyenne as the Greenest City in Wyoming. They looked at everything from air quality to hybrid vehicles. I'll take it.
Trending Nationally
You can live in Daniel La Russo's house from Cobra Kai. The Georgia Mansion is listed for sale at a cool $2.6 Million bucks. This is the hill I'll die on, Mr. Miyagi's house was much cooler.
Now here's a Biopic that I'm looking forward to, Disney is working on a Jim Henson Biopic that will cover the life of the famous puppeteer and the film will be titled, "Muppet Man".
We're two series in to Marvel's latest phase and fans already want Tony Stark back. So much so that some have put up a Billboard begging for him. This has to make Robert Downy Jr. feel great and all the "B" characters left making TV shows and movies feel, not so great. Ouch.
How Many in America: From Guns to Ghost Towns
Can you take a guess as to how many public schools are in the U.S.? Do you have any clue as to how many billionaires might be residing there? Read on to find out—and learn a thing or two about each of these selection's cultural significance and legacy along the way.