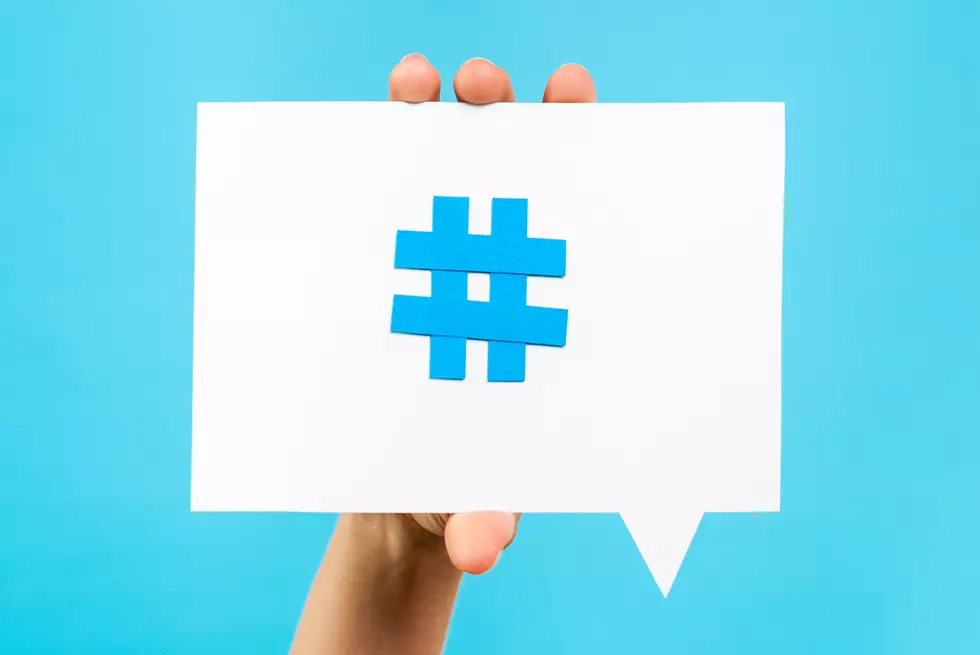 What's Trending Friday, Wyoming And Beyond
zakokor
Settle your tea kettle, we all know it's Friday. You still have to make it through your work week, so, ya know, put in that 65 percent and get ready to kick off another weekend. And, hey, it's looking like it's going to be a bit cooler Saturday and Sunday than it has been, someone finally decided to turn their furnace down. Let's take a look at these trending stories to get you ready.
Trending Locally
Fridays On The Plaza kick off at 5:30 tonight. There are two great acts ready to kick things off, food trucks for your eating pleasure, and the Depot Museum is manning the beer tent.
Cheyenne Frontier Days is coming in hot, and that means, we got to get ready for parades. There are four parades set for the 24th, 27th, 29th and 31st. They'll start at south Capital and make their way down to the depot and around Lincolnway.
The second annual Wyogives kicked off yesterday at midnight where 50 local non-profits were eligible for donations after last year's great response.
Trending Nationally
Marvel boss, Kevin Feige said Marvel actors are no longer locked into long contracts. Originally Marvel locked everyone into huge contracts so they couldn't bail on projects, but now the norm has changed. So, they're going to kill everyone off, got it.
If you're a big fan of the Scream series, good news as the 5th installment is now in the books. The studio released some behind the scenes photos to give us a taste before the next film drops in 2022.
Sir Paul McCartney is set to be the center of a Hulu series on the musicians life in McCartney 3, 2, 1. He's said to speak on his time with the Beatles and other parts of his life.
LOOK: 30 fascinating facts about sleep in the animal kingdom