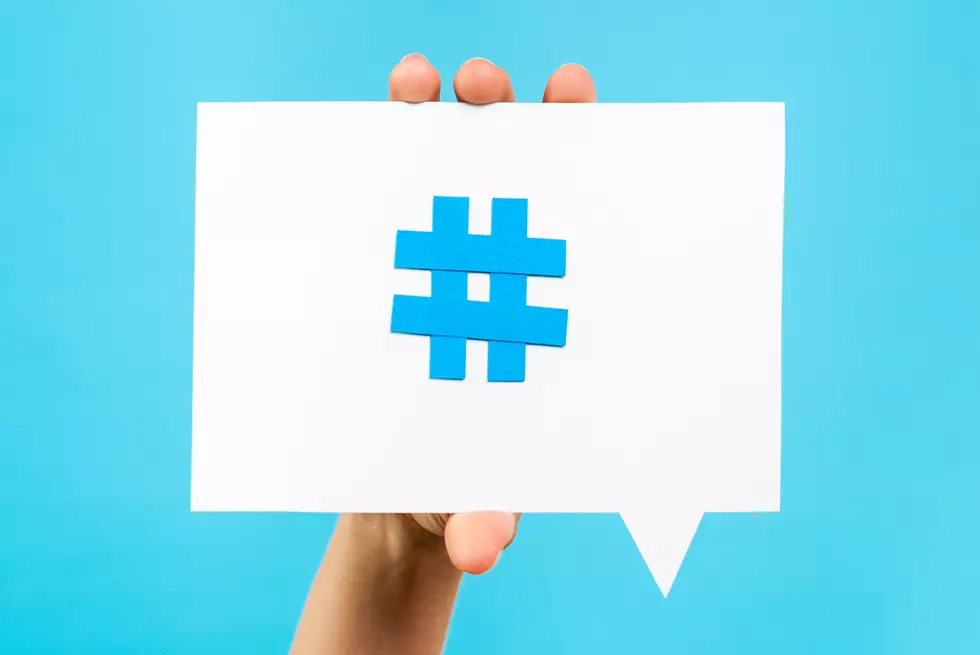 What's Trending Thursday, Wyoming And Beyond
zakokor
Ok, gang. We've made it to Thursday. One more sleep until the weekend get kicked off by Fridays On The Plaza. Get your party pants within grabbing distance because we're getting ready for the weekend! Let's take a look at these trending stories as we descend to our weekend destination.
Trending Locally
According to a new study, Wyoming is the 7th most patriotic state in the country. That's not surprising. Wyoming also sets off more fireworks than any other state in the country. That seems absolutely true with citizens setting them off around Cheyenne.
If you're looking for a new place to eat and enjoy a beverage or two, a new Bar and Grill opened up near the intersection of Pershing Blvd and Lincolnway. Welcome Pour Decisions. What a great name.
Today is the 102nd anniversary of Prohibition hitting Wyoming. Back in 1919, no party pants would be found in the Cowboy State...legally.
Trending Nationally
Weezer front man, Rivers Cuomo recently said in an interview that the band was uncomfortable with their 1994 hit album, The Blue Album. So much so that they made a hard turn with their second album, Pinkerton, which was a commercial failure.
Miss the Soprano's? The prequel feature film to the HBO mega hit has finally dropped a trailer for "Many Saints of Newark" with James Gandolfini's son Michael will take over the role of Tony Soprano. A much needed extended story for us.
And finally, Bill Cosby will be released from prison after 2 years being incarcerated. The Supreme Court found documentation that stated he couldn't be charged, so he will be released on a technicality.
LOOK: See the iconic cars that debuted the year you were born