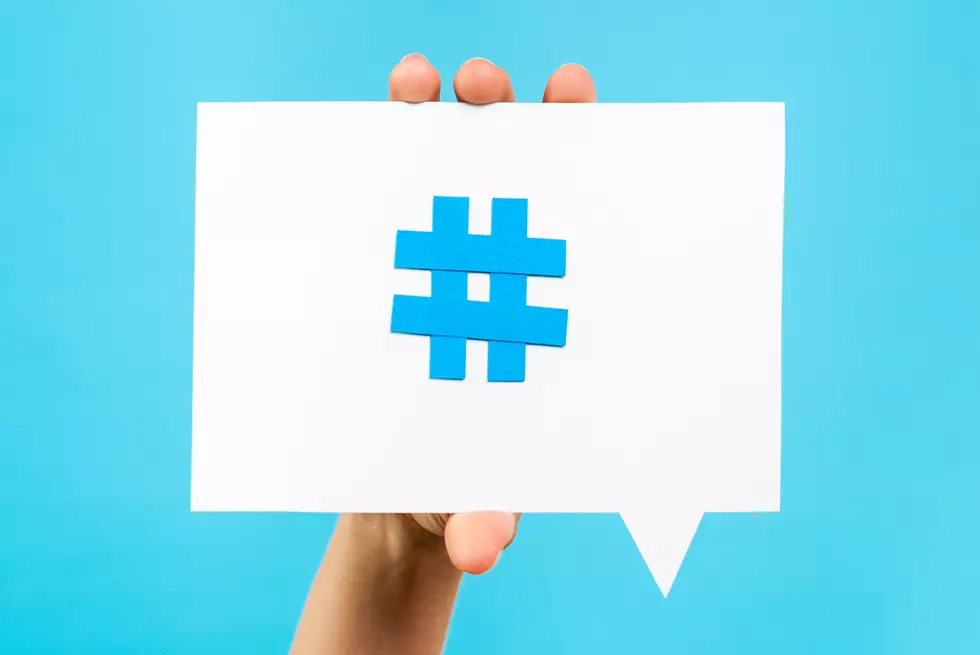 What's Trending Friday, Wyoming And Beyond
zakokor
Do you hear that? It's the sound of the weekend gearing up and ready to carry you away full speed ahead. Exciting, right? There's a ton going on this weekend if you're feeling the itch to go out and about. Though, let's face it, we all have had that itch over the past year. Let's get you ready for the weekend with these trending stories.
Trending Locally
Wyoming's latest celebrity resident, Jeffree Star gave more details to Entertainment Tonight over his selling of his home in California and becoming a full fledged Wyomingite. He also dabbled in the rumors and denied a relationship with Kanye.
Fridays on the Plaza kicks off tonight at 5:30 with two great blues bands. Hazel & The Collective along with Hector Anchondo. Don't forget to check out the food trucks and, oh yeah, the beer tent(benefits the depot).
Due to all the awful Colorado drivers, law enforcement is stepping up and looking to the sky to bust aggressive drivers. Law enforcement has stepped up aircraft enforcement in Colorado on main interstates and highways.
Trending Nationally
Bruce Springsteen and Paul Simon are gearing up for a huge show in New York City. The two icons are setting up to play in Central Park for the city's "homecoming concert". Smells like a televised opportunity.
Marvel boss, Kevin Feige has recently come out in defense of the awful Ironman 3 film and the weird fake Mandarin. He said that he only really wanted to do the Mandarin when they could do it justice.
Maggie May was a big song for Rod Stewart, right? Well the rock legend said recently that he almost left it off the album. He went on to say that he didn't really think much of the song.
LOOK: The most famous actress born the same year as you
Many of the actresses in this story not only made a name for themselves through their collection of iconic performances, but also through the selfless, philanthropic nature with which many of them approached their stardom. In an age of flipping the script on societal norms, many of these actresses are using their voices and platforms to be advocates for those who are otherwise unheard.