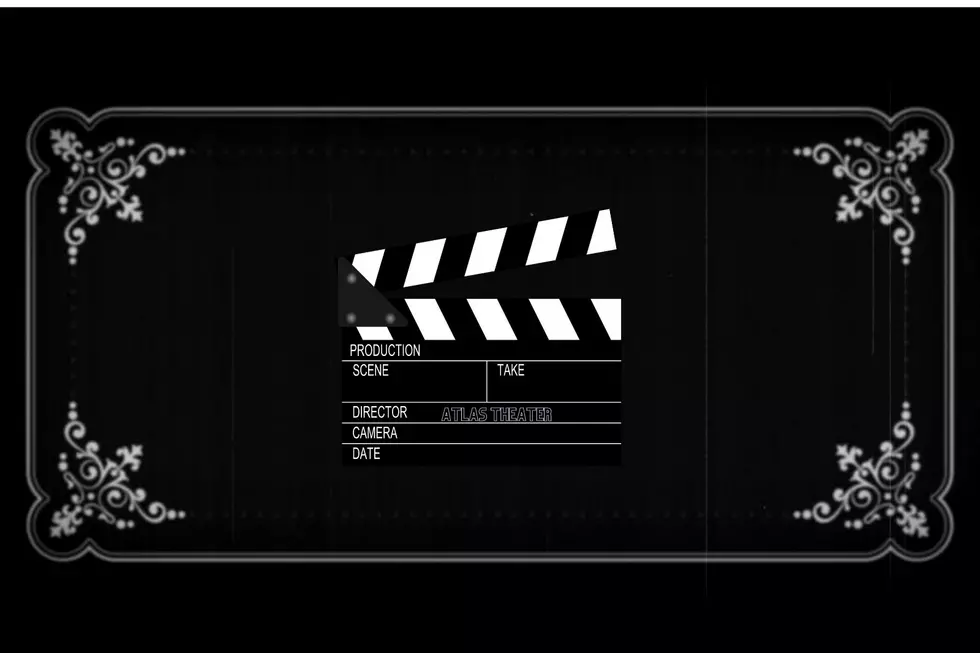 Classic Silent Movie To Show At Atlas Theater In Downtown Cheyenne
Canva
This is going to be EPIC. If you have a love for old cinema, vampire stories, and hanging out at the classic Atlas Theater, this is going to be an event you don't want to miss. Oh, and it's a silent movie, as well.
What silent movie is being shown at The Atlas Theater?
Grab your time machine and let's go back to 1922 for the horror classic Nosferatu!
This is pretty exciting. Not only is it going to be a spooky old-time movie, but it's a spooky old-time movie, shown at a theater that's older than the movie that didn't have sound. Man, how time and technology have changed in the 100-plus years!
There are two showings for this absolute classic silent movie, September 10th and 11th and tickets are just 10 bucks. You can purchase tickets for either showing here.
Here's a trailer for the film.
That's so creepy! I love it!
This whole thing has a mood and I'm here for it. Most of the time, you go see a scary movie and the suspense might be lacking a bit. This feels more like constant suspense with the lack of dialogue between characters. That's probably why "A Quiet Place" was so popular. Just not hearing anything and seeing everything is pretty eerie.
Let's also agree that this particular vampire isn't one that young teenage girls would chase after in favor of a werewolf. That dude is creepy!
So, get your garlic and crucifixes ready for an event at the Atlas Theater that you don't want to miss to ring in spooky season the proper way.
Find out more information from Cheyenne Little Theater's Facebook event for the show here.
The Ferris Mansion Is A Great Piece Of Wyoming's Haunted History
Historical Haunted Higgins Hotel In Glenrock For Sale
The Historic Higgins Hotel (and attached Paisley Shawl Restaurant) located in downtown Glenrock is for sale. It's on the national register of historic places and has 17 rooms and several ghosts.