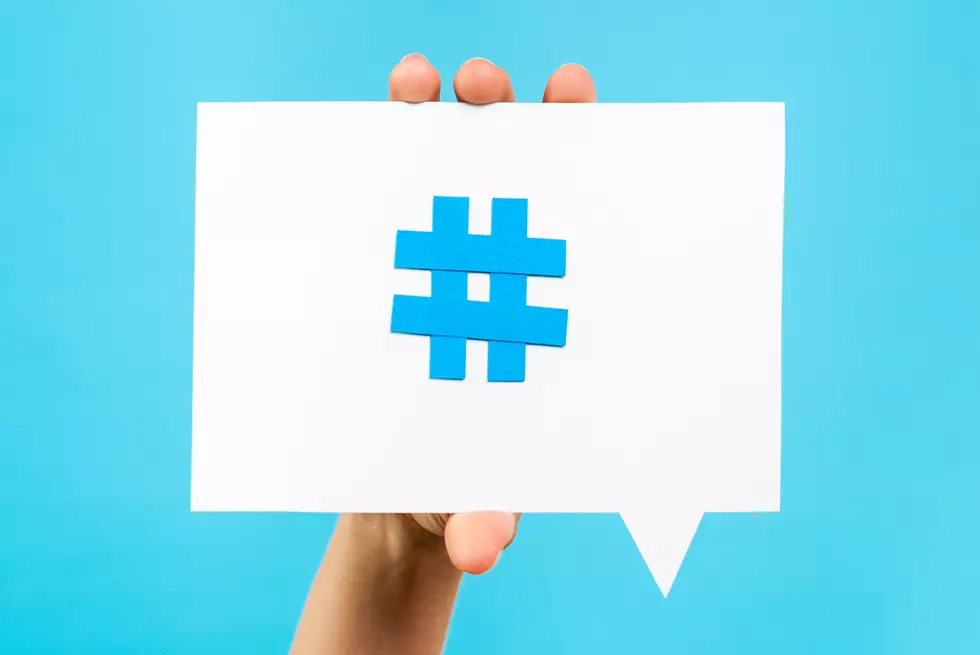 What's Trending Friday, Wyoming And Beyond
zakokor
I always enjoy when we get closer to summer and the days get longer. This week, it's felt like we have a sky full of daylight at 7:30pm, then it hits 8pm and like the annoying coworker that hits the door at their exact out time, it disappears at 8pm. Here are the trending stories to get you going today.
Trending Locally
Governor Mark Gordon is set to reopen 9 rest stops in the Cowboy State with tourist season upon us to help the folks traveling across the state to check out our wonders and be able to, well, you know what they need to do. The rest stops have been closed since last June.
The Boys And Girls Club of Cheyenne have the greenlight to do events again with the full slate of events set to go for 2021. The first event coming up is the Back A Kid Breakfast in late June.
It's starting look like June will be our month for getting back to Yellowstone, the series not the park, with teasers suggesting a late June release. Yellowstone producers also touch on some behind the scenes for the Yellowstone prequel 1883.
Trending Nationally
The teaser trailer for the new season of Stranger Things dropped yesterday with all points suggesting we take a look back at Eleven and her earlier years.
Styx has released a new single from their upcoming new album, the track is titled Crash Of The Crown. The new album will be the bands 17th.
Paramount+ is pushing all their chips in the middle of the table as they have announced that they will debut an original movie every week in 2022. This will compete with the likes of Netflix and Disney+ that have similar strategies.
LOOK: See the iconic cars that debuted the year you were born