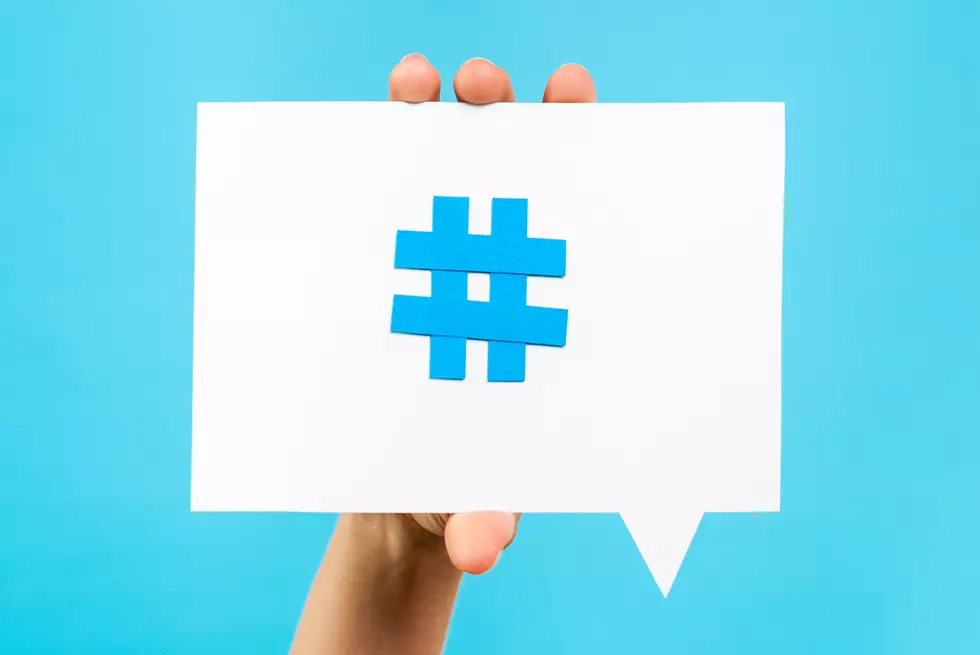 What's Trending Friday, Wyoming And Beyond
zakokor
We made it to Friday and as far as I can tell, we're going to have some nice Spring weather now. Not Wyoming Spring, like, regular Spring, with rain and warmer temps. Cheers to that. Here are the trending stories to get you going this morning.
Trending Locally
Today is Cheyenne Day of Giving at the Kiwanis Community House at Lions Park. This Drive Thru event will help so many people and different organizations making a difference in Laramie County. You can drop off food, personal care items, craft items and cash donations. They will also have a blood drive from 8am-3pm with the event lasting from 8am-4pm.
A new study out of the University Of Utah said that they found evidence of an ancient hippo that walked the beaches of Wyoming. Hey, that's almost a Garth Brooks song. This happened 58 million years ago, so that's where the beach comes in.
While Wyoming's population was slower to grow this last Census, our noisy neighbors to the south grew over 14 percent. That's means the possibilities for Tourons or tourist morons to come up and annoy us. Let's just hope they spend a bunch of money.
Trending Nationally
In an alternate universe, Ozzy Osbourne would have had a hit single "Hash Pipe". In a recent interview, Weezer front man, Rivers Cuomo recently said that Ozzy called him back in 2001 and asked if he had any songs and he had just written the bands soon to be hit and gave Ozzy first dibs on the song.
Disney announced that if you want to see the upcoming Marvel film Shang Chi when it releases in August, you'll have to do it the old fashioned way, in the theater. It will, however, be available on Disney+ after 45 days.
The teaser trailer for the Friends Reunion dropped yesterday, showing the friends walking in what looks like a studio lot. I don't know who is excited for this reunion since they're not acting and just talking about the show as themselves.
LOOK: See the iconic cars that debuted the year you were born