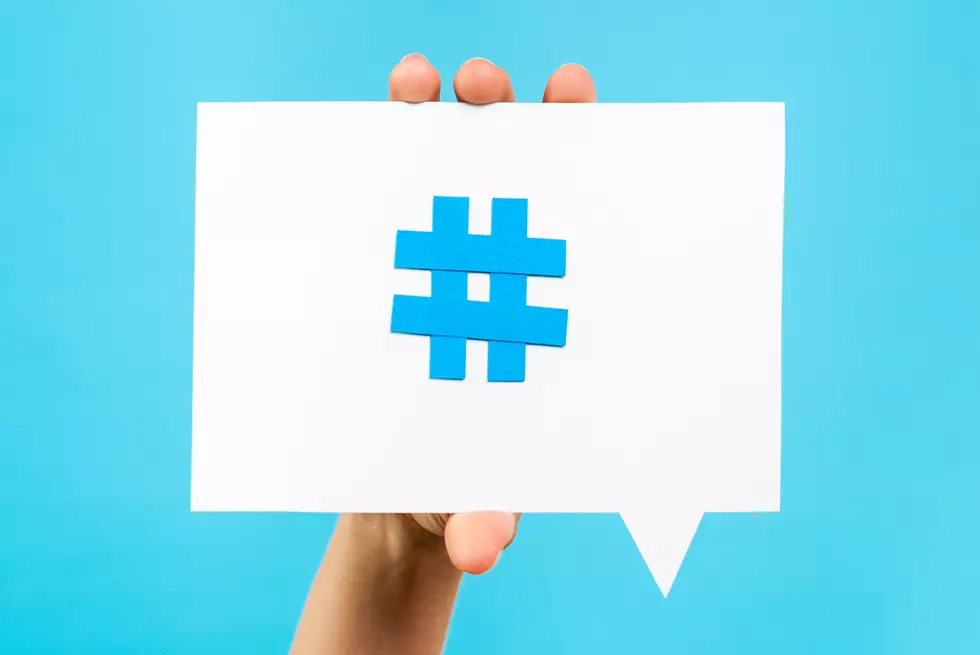 What's Trending Friday, Wyoming And Beyond
zakokor
We've slipped through another week and I hope we all stick the landing as we make it to spend our leisure time, ya know, if we're all off this weekend. There's a lot going on in town this weekend, so don't be shy to go out on the town. Here are the stories to make you the office hero at work today.
Trending Locally
Laramie will be represented in The Vocalist competition with Laramie resident Caitlyn Walker being announced as a contestant for the completion happening in Afton, Wyoming in August.
If you're ready for a free show, Night Ranger has your number at the Larimer County Fair. Night Ranger will help kick off the fair, which runs from August 6th through 10th.
Want free mulch? The City of Cheyenne has it and will give it to you. While supplies last, you can pick up unlimited amounts of mulch from the Compost Facility in Cheyenne.
Trending Nationally
Hocus Pocus 2 is coming to Disney+ with familiar faces as the three sisters. This one is set similar to the original, with "3 young women" messing up and letting the sisters loose on present day Salem.
The Wizarding World Of Harry Potter is heading home to HBOMAX in June. Or at least, the 8 films with Harry. You can set a date with friends to watch around 20 hours of Harry Potter now in  June, or you could do it sooner if you have Peacock.
All the classic rockers on doing biopics now, that includes Cher. She recently reveled that someone is going to, Turn Back Time on her life. They're keeping a lid on the details of the film and what parts of Cher's life they're going to cover. Seems like the producers are just a bunch of Gypsies, Tramps And Thieves.
50 Famous Brands That No Longer Exist