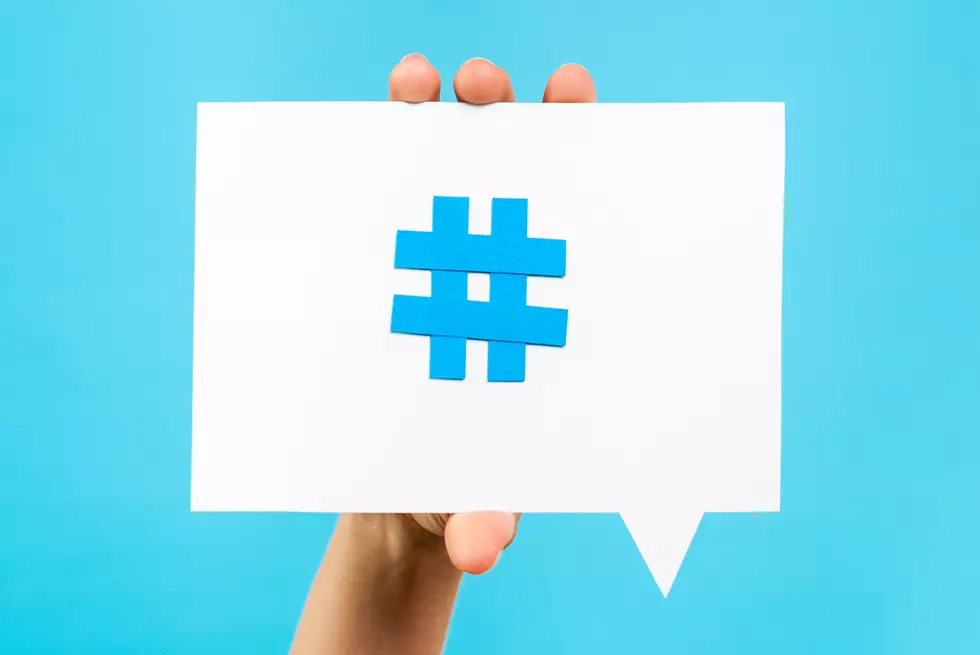 What's Trending Monday, Wyoming And Beyond
zakokor
We're in April now, so, sadly, March, uh, happiness, is coming to a close. I mean, I knew there would come a weekend where I'd realize there are only two games to cover a whole weekend, but I don't think I was ready. I needed more from the tournament this year, to make up for not getting one last year. But, I digress. Here are the trending stories to make you the cool kid on the bus.
You Could Win Up To $10,000! Here's What You Need To Know
Trending Locally
It is officially springtime and tourist season as we have our first Yellowstone Traffic jam...due to bison. A video is going viral from a March 31st bison stampede that tied up traffic. Next on our Tourist Season Bingo Card is tourist getting gored by a bison.
If you love weather and want to be a storm spotter, The National Weather Service in Cheyenne has announced virtual classes for 2021 that will be completely free!
The Cheyenne Frontier Days Old West Museum will hold a new event coming up April 8th called Art Uncork'd. The event will serve as the museum's wine and paint night.
Trending Nationally
35 years ago yesterday we said goodbye to Knight Rider. I know, it still hurts. The show made it four seasons and didn't really wrap anything up, but the show itself, didn't make a ton of sense for the most part, so I guess they get a pass.
Disney announced that the upcoming Black Widow film will debut, not only in theaters, but also on Disney+ marking the first Marvel Film to debut on the streaming product. The kicker is, it'll cost you an extra 30 bucks to watch it at home.
Metallica's 2004 documentary, "Some Kind Of Monster" showed new bassists Robert Trujillo was offered the part as the band new bassists which came with a 1 million dollar signing bonus. In a recent interview, the band did not want that included into the documentary. I guess they didn't want it to seem like a contest or that Metallica has 1 mill to toss around.
The 40 Best Cover Songs by Rock Bands