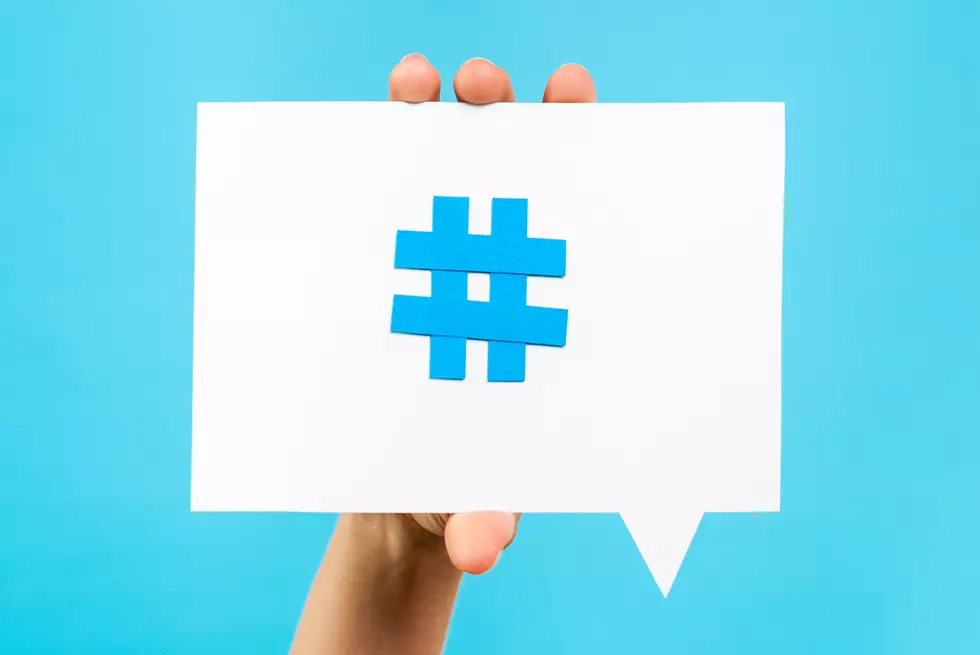 What's Trending Monday, Wyoming And Beyond
zakokor
Welcome to May. If you make it through the next four weeks, you'll be rewarded with a 3 day weekend. We haven't had one of those in a while. Let's see what trending stories we have today.
Trending Locally
If you've been craving music and music festivals, you might want to head to Casper this summer for Beartrap Summer Festival. Kenny Wayne Sheppard is set to headline the event with 10 acts set to go on August 7th and 8th.
As if we didn't already know this, in a recent study through Wallethub, Wyoming was said to continue being one of the safer states to live in during the Covid:19 Pandemic, handing around at number 18 in the country.
The NFL Draft was last Thursday through Saturday and while no Wyoming Cowboys were drafted, the son of a legend was drafted in the first round. Former Pokes Basketball star, Reggie Slater's son, Rashawn Slater Jr, was drafted number 13 by the San Diego Chargers.
Trending  Nationally 
We have a new Green Lantern, Finn Wittrock will step into the green suit for the upcoming Green Lantern series on HBOMAX. Wittrock will settle into the roll of Guy Gardner, with DC moving to follow a version of the Green Lantern that hasn't made a small, or big screen appearance yet.
If you were a big fan of Once Upon A Time In Hollywood, get ready for the Quinten Tarantino written novel based off the film. The book is said to expand upon the film and is set for a June 29th release.
And if you can't get enough of the new Mortal Kombat film, you might be in luck. Joe Taslim has expressed interest in making a prequel with a back story for Sub Zero.
How Many in America: From Guns to Ghost Towns
Can you take a guess as to how many public schools are in the U.S.? Do you have any clue as to how many billionaires might be residing there? Read on to find out—and learn a thing or two about each of these selection's cultural significance and legacy along the way.