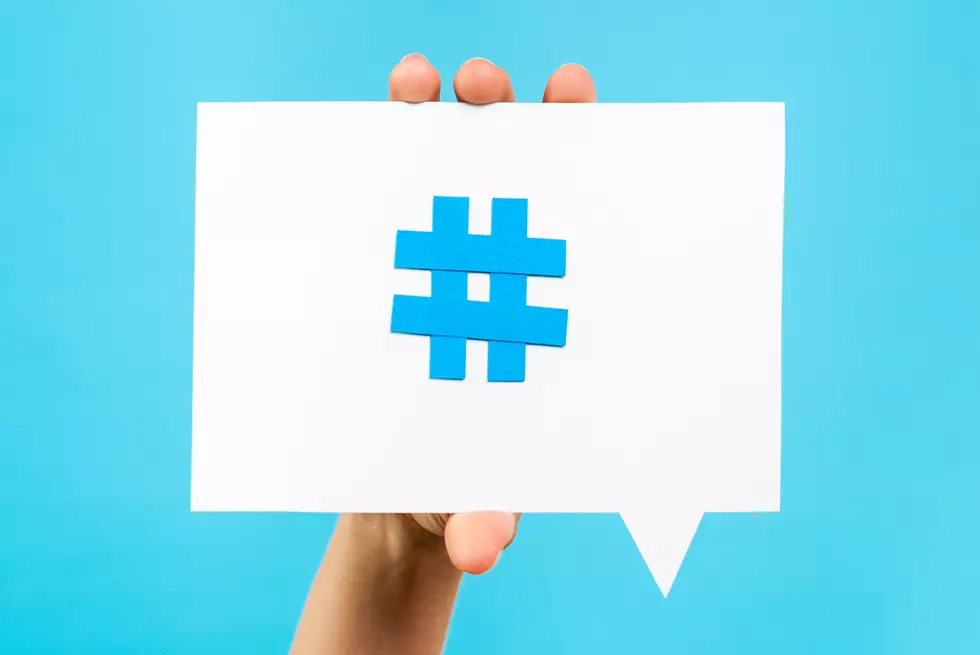 What's Trending Monday, Wyoming And Beyond
zakokor
What a great weekend. If you had a chance to check out the Brewers Festival this weekend, you were in for a treat. Friday was completely bananas and Saturday had probably my new favorite cover band, American Idiot, playing. But that was last week, let's get started on the right foot with some trending topics.
Trending Locally
The Wyoming State Fairgrounds announced the upcoming State Fair's grandstand lineup late last week. Walker Hayes will be the headliner for the event and tickets for the grandstand show will go on sale July 1st.
Beginning July 1st, Visit Cheyenne and Cheyenne Downtown Development Authority will merge organizations. The hope is they'll be able to enhance more opportunities for downtown and the city as a whole.
Hopefully everyone had a nice Father's Day yesterday, according to the website, Zippia, Wyoming is the 16th most "Daddest" state in the country. Bust out those bad Dad jokes, you deserve it.
Trending Nationally
All the sneak peaks we've been getting for the upcoming "Flash" film have been a real treat. We now have a glimpse at what Supergirl will be donning in the film. You guessed it, you'll be seeing that big ole S on her chest.
We honestly don't deserve the Foo Fighters. They're dropping a disco album for Record Store Day and changing their persona to the Dee Gees. Look for that at your local record store July 17th.
John Paragon passed away over the weekend. You'll remember him as a mainstay on Pee-Wee's Playhouse as Jambi The Genie. He was 66.
How Many in America: From Guns to Ghost Towns
Can you take a guess as to how many public schools are in the U.S.? Do you have any clue as to how many billionaires might be residing there? Read on to find out—and learn a thing or two about each of these selection's cultural significance and legacy along the way.