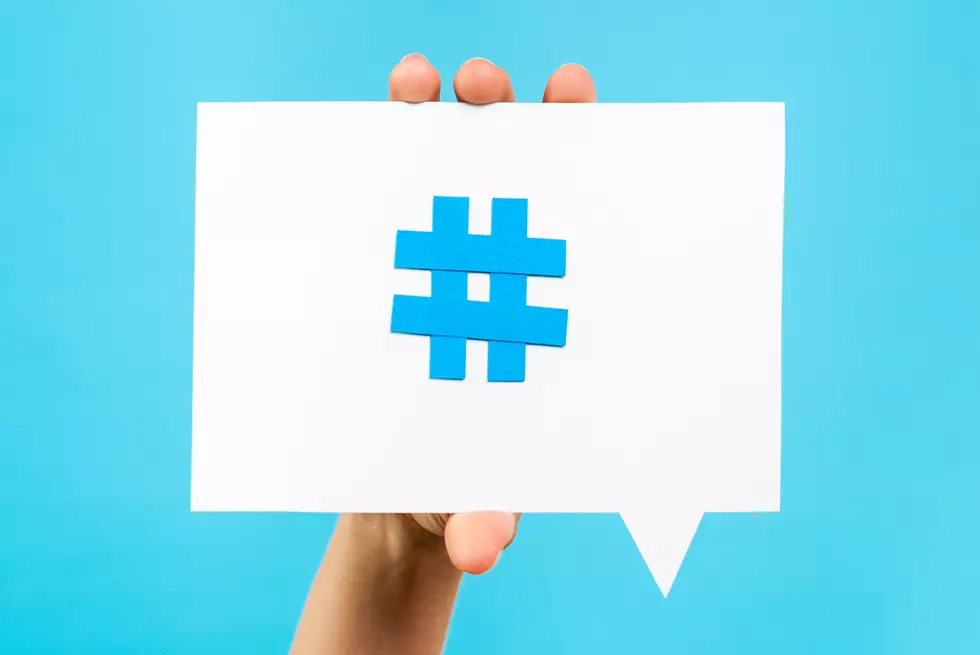 What's Trending Monday, Wyoming And Beyond
zakokor
You ok? Did you make it back from the weekend alright? There was a ton of stuff going on, Fridays on the Plaza, Superday, Uncle Kracker, you get the idea. I hope you're able to shift gears back into the work week. This is a good time to check out the trending stories to launch into the week.
Trending Locally
It's an end of an era. Let's bust out a candlelight vigil and pour one out for Wyoming's last remaining video store. Videos To Go in Casper will close it's doors, ending video rentals in Wyoming.
The Colorado Rockies are showing the Pokes some love. They'll host their annual University of Wyoming Day at Coors Field coming up July 17th.
NIkki Sixx is living his best life in Wyoming as he recently shared a video of a moose on his property. Talk about taking a ride on the Wild Side.
Trending Nationally
Courtney Love is back in the headlines as she's claiming that Disney star, Olivia Rodrigo's latest album. She felt Rodrigo infringed on her album from the 90s. Love said that she wants a written apology and some flowers. Don't we all.
Selma Hayek said recently that she missed out on playing Trinity in The Matrix due to laziness. The casting had a ton of hurdles and she wasn't willing to do them at that point in her career. I mean, she was in every movie in the 90s except The Matrix, so, I get it.
And finally, fans of Smallville have reason to be excited, as show star, Tom Welling said that he's working on a new animated Smallville. Let's go back to small town Kansas.
What Are the Signature Drinks From Every State?