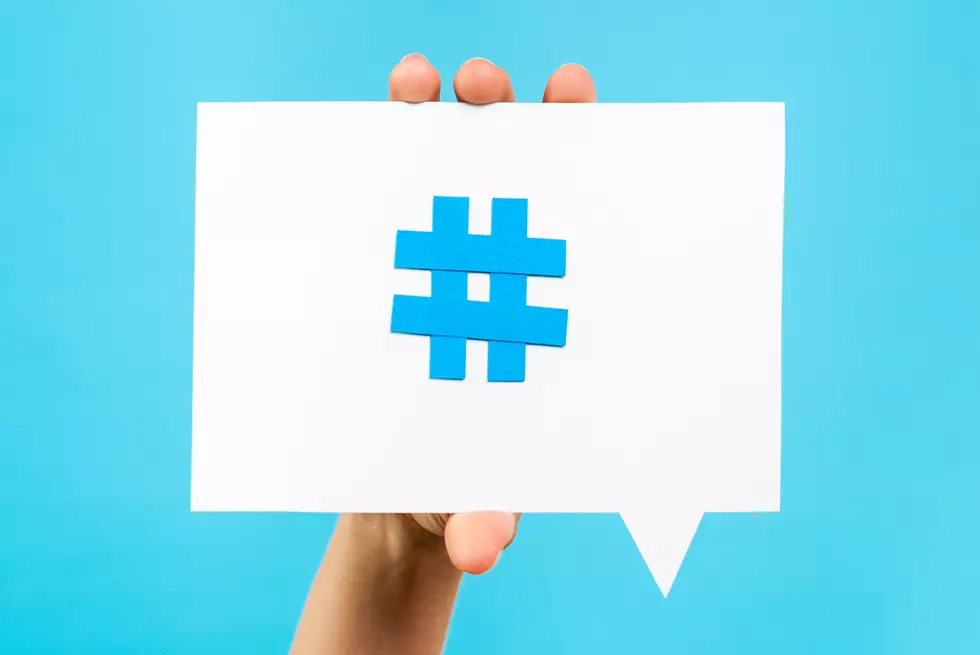 What's Trending Monday, Wyoming And Beyond
zakokor
Hey, it's Monday, and all I did over the weekend was watch College Basketball. That made the weekend go by really quick. This reminds me, if you haven't already, make sure you sign up for the Million Dollar Bracket Challenge. When I fill out these brackets, it looks like I failed a math test after the first round, but I have faith in you. Anyways, are you ready to be the office hero? Here are today's trending stories.
Trending Nationally
If you've wanted to head back to Disney Land, good news, the famous park with that loveable mouse will be eligible to reopen on April 1st with restrictions being lifted in California.
Whether Bigfoot is real is quite heavily debated between those that believe and those that don't. Discovery+ has a show called Expedition Bigfoot and they claim to have DNA evidence that could like back to the creature.
Friday's release of the finale of WandaVision marked the beginning of the latest phase of Marvel. While we had to wait nearly two years for a solid post-Avengers piece of cinema, this will lead to the next story for Marvel.
Trending Locally
Wyoming is said to be experiencing extreme to severe drought conditions. Reservoir levels are at 75 percent, where they were at 110 percent this time last year.
The website Outdoorsy has named Curt Gowdy State Part as the prettiest park in Wyoming. Which is interesting that they went outside of anything up north.
And finally, are you ready for some football? Well, you still have to wait until fall, but the Pokes released their 2021 Football Schedule.
LOOK: Here are the best small towns to live in across America