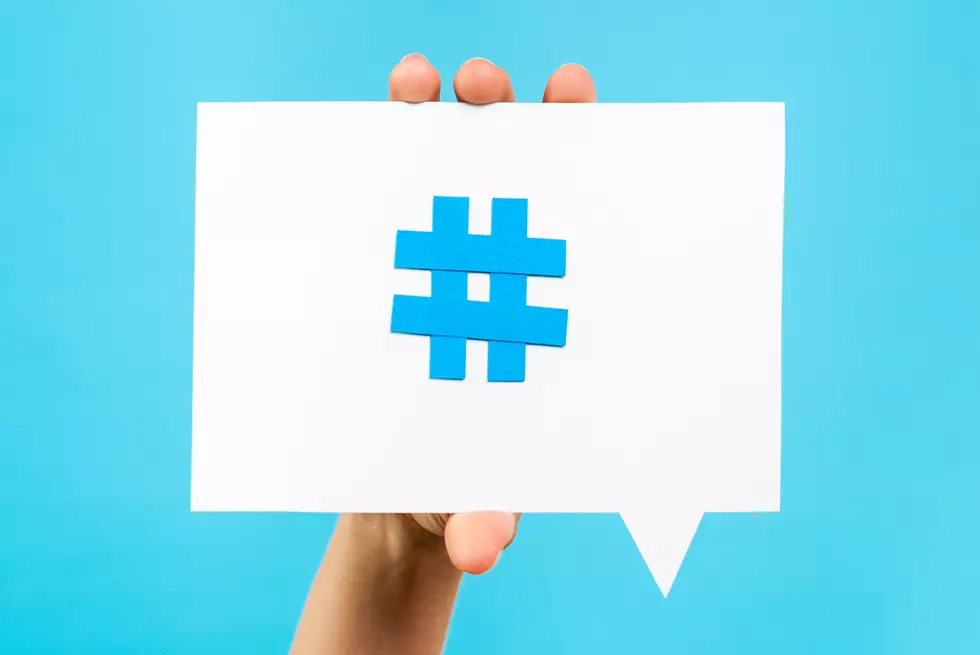 What's Trending Thursday, Wyoming And Beyond
zakokor
We Have the Shot Everyone is Waiting For - A Shot At $10,000! Here's What You Need To Know
Its kind of like the faucet was turned on for local events this week. Tons of news on things going on this spring and summer. I can't wait, summer 2021 is going to be the best summer ever...or at least better than last year. Let's check out those trending stories to make you cool at work, shall we?
Trending Locally
Cheyenne Frontier Days is going to happen! CFD announced yesterday that the annual rodeo and festival in the Capitol City will return for July 2021 in much fanfare. They are looking to do it without restrictions. The night show lineup is due out this evening, so keep an eye out for that.
Laramie Brewfest is also back for July 2021. In a Facebook post yesterday, Laramie Main Street announced the craft beer festival will return on July 10th in Downtown Laramie. Yay beer.
Laramie County School District 1 is planning on making good on the snow days missed last month due to the blizzard. High School students will start classes 15 mins early and only have 30 mins for lunch. Better scarf down those square pizzas. Are those still a thing?
Trending Nationally
The highly anticipated Friends Reunion on HBOMax may leave hardcore fans a little miffed as star David Schwimmer said in an interview recently that all the stars will play...themselves. There is no script for the reunion show, it's just the actors talking and hanging out. Whatever, How I Met Your Mother was better.
Guns N Roses announced that they have rescheduled their European Tour to 2022 with Gary Clark Jr. as their special guest for the tour. Their American tour will kick off this summer in Wisconsin if you don't feel like crossing the pond next year.
And finally, the new trailer for Cruella is out and looks incredible. It has a very Joker Dark Knight feel to it and I'm here for it.
.
CHECK IT OUT: See the 100 most popular brands in America