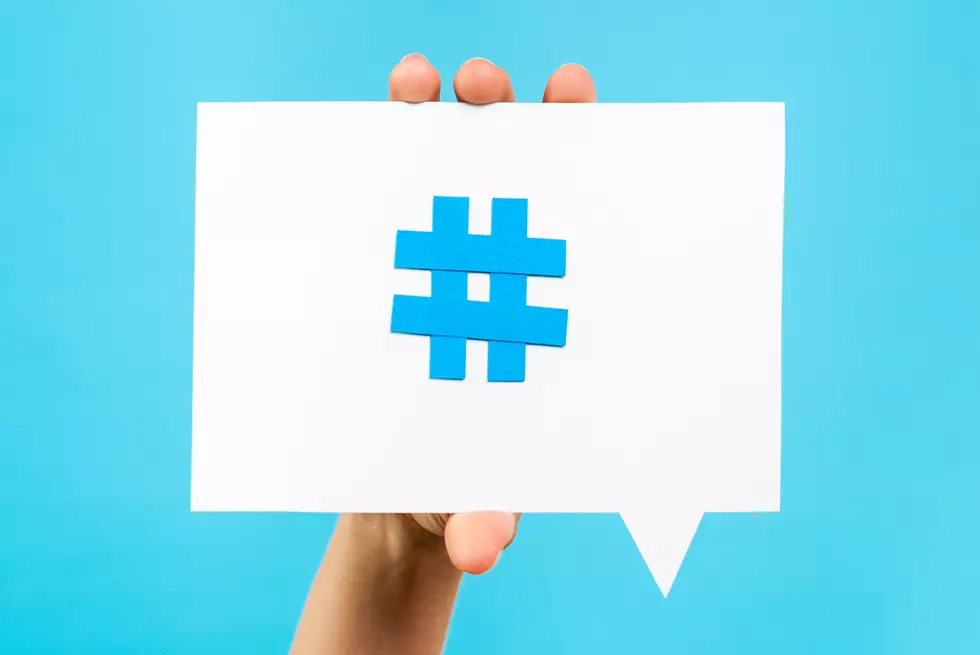 What's Trending Thursday, Wyoming And Beyond
zakokor
This week feels like it's flown by, or is it just me? Maybe I'm mentally fast forwarding through the third or fourth winter we're dealing with. Who knows. All I know is that I have hand picked these trending stories to make you the coolest person on your zoom call later. I believe in you.
Trending Locally
Concert Promoter AEG is set to team up with local promoter Blue Pig Presents on some summer concerts at Terry Bison Ranch. The Wyoming boarder is attractive for festivals with Colorado continuing to have hefty restrictions.
If you're really concerned about Casa Bonita's future, the Colorado staple has a Go Fund Me now to help bring the restaurant out of the planned bankruptcy. because, of course they do.
Remember the news of a supercomputer coming to Cheyenne that's supposed to be the fastest and smartest in the world, or at least one of them? Well, they're getting around to naming it now and an 8th grader in Riverton earned the right to name it. The machine's name is Derecho. A windstorm, cute.
Trending Nationally
Dracula's bestie, Renfield is set to get his own film, thanks to The Walking Dead's creator Robert Kirkman. It'll follow the follower of Dracula. So the dude that was friends with the dude that started it all. I hope it's not a back story and more of a thing where it's current and he's retired in Cabo.
Black Sabbath's 6th album, Sabotage, is set for a rerelease/remastering with a previously unreleased concert from 1975. Taking things way back into the archives. I kind of wish more bands would do this. You'll get to listen to the tracks from the album and feel the music when they perform it live as new music.
The first reviews are out for the new Mortal Kombat film and it seems like it's going to be everything we thought it would be as one shinning review calls it, "Gleefully Violent". I'll take it.
LOOK: Famous Historic Homes in Every State