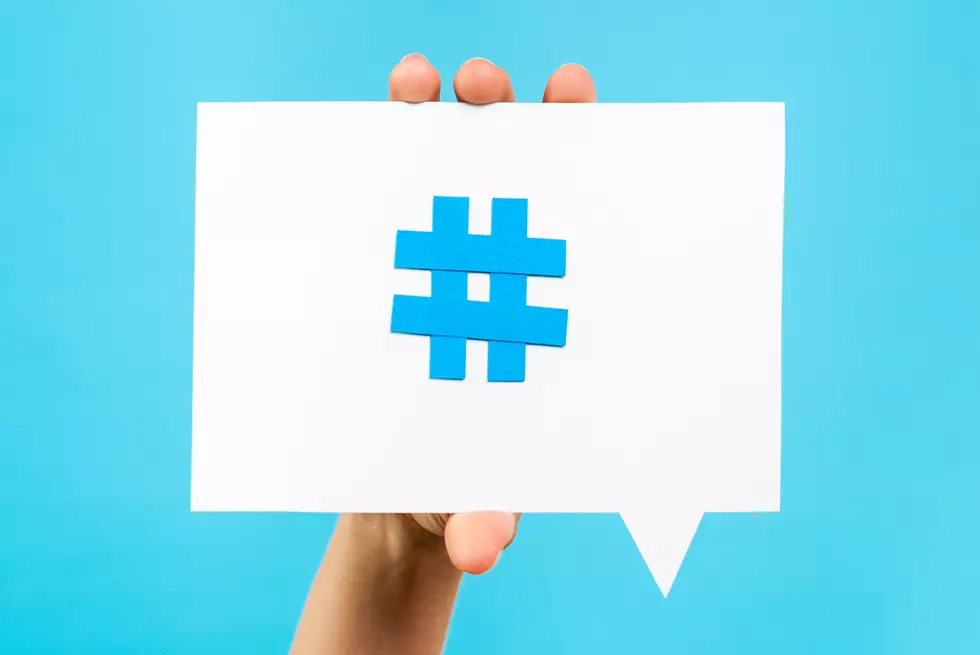 What's Trending Thursday, Wyoming And Beyond
zakokor
I'm into the 3rd season of Yellowstone now. I'm starting to wonder if I should have taken my talents to a ranch in Montana after High School and just worked on a ranch. Probably not, I have a pretty cushy job now, but living in a bunkhouse seems interesting to say the least. Any who, here are the trending stories to get you started this morning.
Trending Locally
The Spring Creek Pronghorn Hunt is a mentorship program for new hunters, young and adult, for learning the skills to hunt. The program will prepare new hunters for the doe pronghorn hunt in fall 2021.
The Wyoming Brewers Festival is slated for Father's Day Weekend with it's return for 2021. The festival announced that on April 25th tickets will go on sale, with 25 dollar weekend passes up for grabs for the first 25 people to buy tickets, to go along with the festival celebrating it's 25th year.
I'm not sure how accurate this is, but according to Wallethub, Wyoming came in as the 15th most Gambling Addicted State in the country. I mean, we're not last. We only have a couple things that we can gamble with, so, weird flex.
Trending Nationally
Jeopardy has announced their final guest host for their 37th season and it's Levar "Reading Rainbow" Burton. He is about the only person wholesome enough to take the reigns, even in a short time.
A Kiss biopic, titled, "Shout It Out Loud" is being fast tracked by the folks at Netflix. Gene Simmons and Paul Stanley are working closely with the production team for accuracy and the film will focus on their upbringings.
And Spider-Man is finally coming to Disney+ to join all his Avenger friends. Disney and Sony landed a deal to send the wall crawler over to the now streaming giant, though, the Netflix deal that Sony signed last week will give Netflix fist dibs before it heads to Disney properties.
KEEP READING: What were the most popular baby names from the past 100 years?