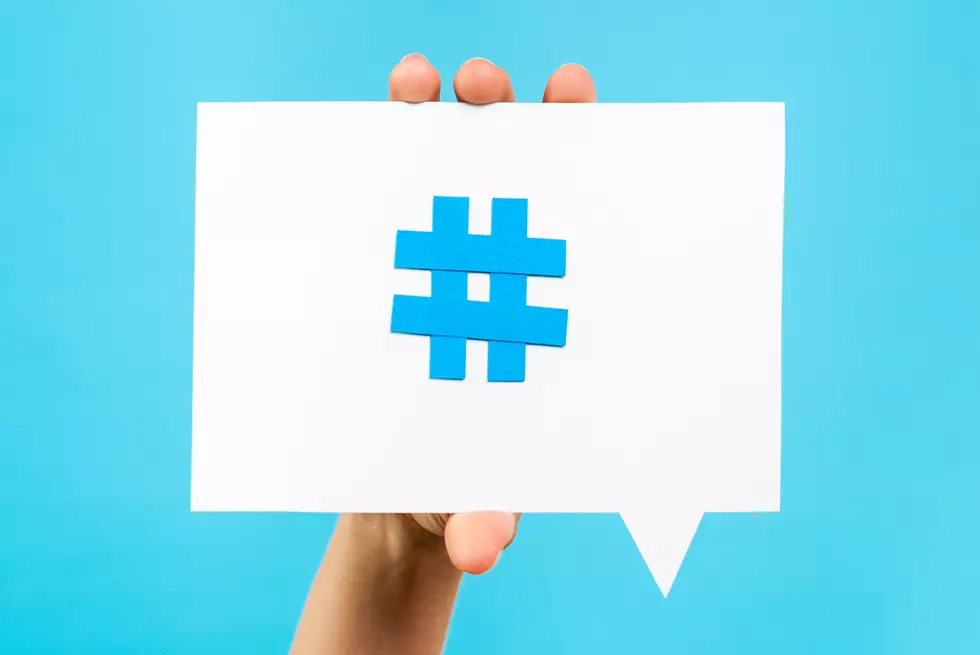 What's Trending Thursday, Wyoming And Beyond
zakokor
Don't look now, but it looks like we have some warmer air moving in. Now, it's filled with chances of rain every day, but, hey, we'll take it. It's better than 3 feet of snow again. If you're like me, you're yard probably thanks the rain for it's help. Things are green this year compared to last, so, yay rain! Here are the trending stories to take with you on your travels today.
Trending Locally
Taste of Laramie is back and better than ever this year as they announced recently that the event in Downtown Laramie will be back June 12th. This year, they're adding a new twist in the event by adding food trucks. Tickets are just 40 bucks in advance.
Graduating students in Laramie and Albany county will have a much different experience than that of 2019 and 2020 as school districts have announced graduation dates starting May 23rd for some of the schools in both counties.
Let's take it back to the early 00s with Uncle Kracker as the former Kid Rock DJ is making his way to the Outlaw Saloon, June 25th. Tickets for this show are on sale now.
Trending Nationally
The show that has made of all nervous of our beloved crock pots, This Is Us, will end after their 6th season. The final season will air fall 2021.
It's that time of the year when people say, that's not rock and roll as the Rock And Roll Hall Of Fame announced the inductees for 2021 which includes The Foo Fighters, Todd Rundgren, The Gogos and Tina Turner.
The Obi-Wan Kenobi Disney+ series is finally in production. It's now just a waiting game for us to look forward to it's weekly release in 2022.
READ ON: See the States Where People Live the Longest
Read on to learn the average life expectancy in each state.