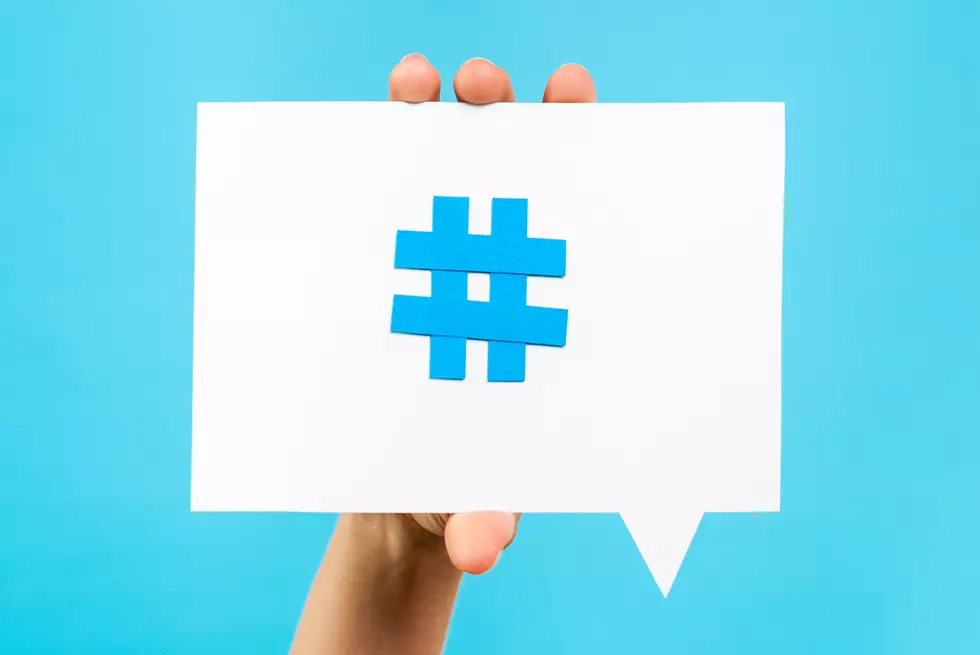 What's Trending Thursday, Wyoming And Beyond
zakokor
Do you ever think about how unfair it is that we miss out on work holidays from New Years Day until Memorial Day? Sure, Easter is in the mix, but not a lot of people get an egg-stra day off for the Easter Bunny to come hopping through the Capitol City. So, really, it's nearly a 6-month wait for a long weekend. Jerks. Anywho, here are the trending stories you need to get going this morning.
Trending Locally
A local business in Cheyenne is closing its doors after opening just last year. The Gathering Bakery II is doing an everything must go sale today at their store as they close out their business.
I know we have the NBA, NHL, MLB, and MLS going right now, but it's not American football for sure. Luckily, we're only a few months away from the Poke's season kicking off, and this year, we'll get four games televised so far on CBS Sports Network.
Saying that you have the best bar food in a state is a major statement. If you're Accomplice Beer Company, you now have those bragging rights as the website Eat This, Not That, has crowned the local brewery as the best bar food spot in the Cowboy State.
Trending Nationally
The Gross, nightmarish trading cards from the 80s, the Garbage Pale kids are coming to life. HBOMAX is working on releasing a series on the 80s trading cards thanks to Danny McBride.
In a deal worth more money than any of us will ever see, Amazon added MGM to their cart for nearly 9 billion bucks. The Amazon Prime streaming game is about to get crazy.
Listen up you primitive screwheads, Sam Raimi is set to produce another reboot of his beloved Evil Dead series for HBOMAX. This one will be titled Evil Dead Rise. Can't wait.
What Are the Signature Drinks From Every State?