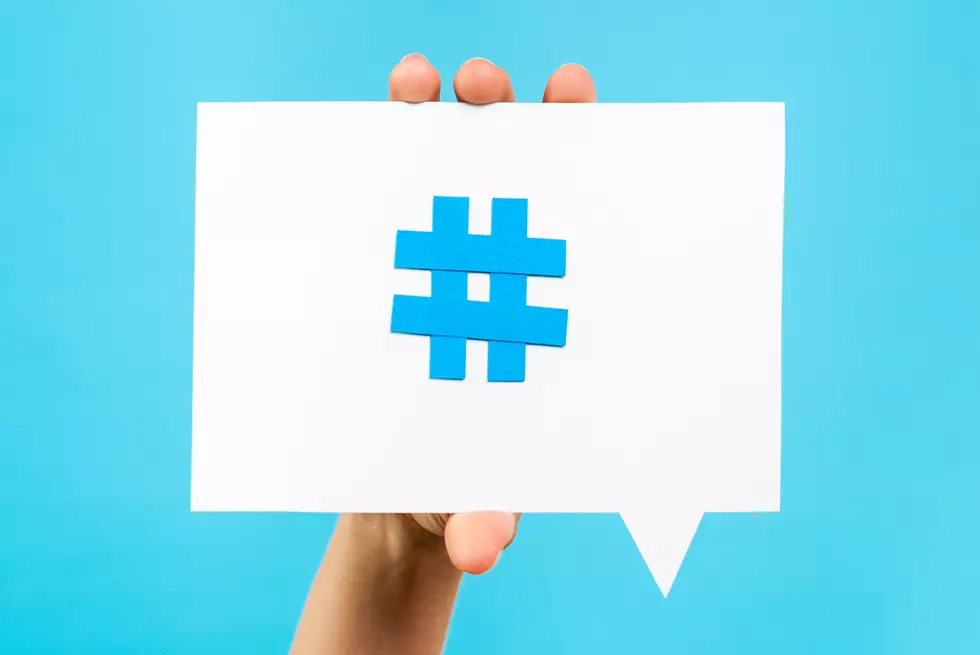 What's Trending Thursday, Wyoming And Beyond
zakokor
Taking a speed warp and cruising all the way toward the weekend. Have you looked at the calendar? Did you notice that tomorrow is Fridays On The Plaza? We're about to bust this whole thing wide open, baby! Take a look at these trending stories to get you going this morning.
Trending Locally
Cheyenne Frontier Days is just around the corner and if you're looking to get into the hottest shows this year, you'll have to take note of the ticketing system this year. Cheyenne Frontier Days organizers are switching tickets to digital, so you'll just need your phone. They do have some paper tickets available for people without emails or cellphones.
We've all been wondering and now we know, Coach Bohl has announced who will be taking snaps in the fall for the Pokes. Sean Chambers will get another shot behind center. He was injured early last season and saw his season cut short.
We did it! Laramie County is finally out of a drought! Don Day said we'd need a wet May and boy did we get it. While we're out of the drought, most of Wyoming, not so much. We don't share well.
Trending Nationally
That's a wrap for Thor: Love And Thunder, as the Marvel go to is finally finished filming it's upcoming sequel. You can check out some behind the scenes pics and it doesn't look like we're getting fat Thor.
Wolfgang Van Halen, not only has a totally rad name, he's been part of his Dad's band for years. Recently Wolfgang said Covid ruined a farewell tour for the icon 80s band. That's not surprising.
A guy paid tribute to his uncle by building a guitar out of bones that he claimed were his late uncle's. There's no proof to this, but it's in Florida and I'd be the Skelecastor might be real.
READ ON: See the States Where People Live the Longest
Read on to learn the average life expectancy in each state.