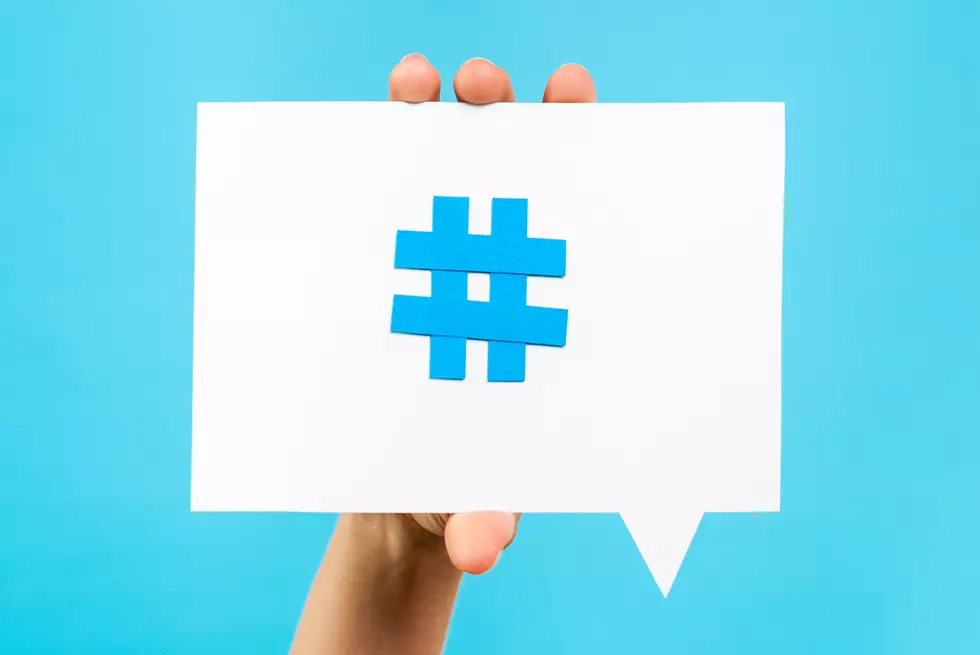 What's Trending Tuesday, Wyoming And Beyond
zakokor
Oh, hey, look, it's going to snow again. Super cool, Mother Nature. I  can't wait for that spring snow, said no one ever. Sorry, just a little salty. I think I wouldn't mind it as much if we didn't have a blizzard last month. That, and I want to do some yard work, and the weather wont let go of winter. Anyways, here are the trending stories to start your morning.
Trending Locally
You can have some mixed feelings on these mixed reports about Casa Bonita as they have apparently filed for bankruptcy. They still plan to reopen, but the popular Colorado restaurant has filed the paperwork for a restructure and has been closed for over a year now, though, they say they are "reopening soon".
Theater lovers rejoice as the Cheyenne Little Theater is set to launch its 92nd season this summer with a slew of great plays and entertainment to get us through the summer and into 2022. Notable shows will be Mama Mia and Cabaret.
If you're traveling between Cheyenne and Laramie along I-80 this week, aside from the snow on the summit to watch out for, there will be a considerable amount of smoke from a prescribed burn in Medicine Bow.
Trending Nationally
Probably the best news for kids from the 90s who had sick days from school, ESPN is set to do a 30 for 30 on American Gladiators. Remember that show, with guys named Turbo? Let's get a deep dive into the world of American Gladiators.
Ready for some Classic Rock Retelling? Frontman for AC/DC, Brian Johnson is set to release his memoir with tons of stories of the legendary band. Look for The Lives of Brian in late October.
And finally, they might as well keep milking it, The Directors Cut of Justice League will now have a box set for its soundtrack. After watching that film, all I can think of is how much I don't want to listen to that soundtrack. Zero bangers.
See the Must-Drive Roads in Every State