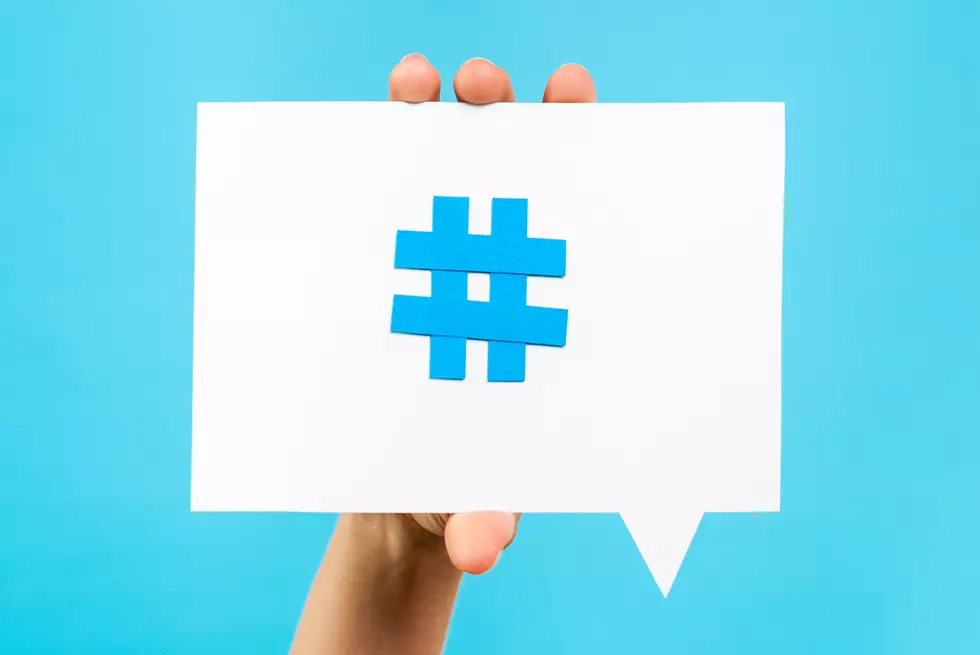 What's Trending Tuesday, Wyoming And Beyond
zakokor
I'm not a huge Star Wars fan, sure, I've watched most of them, truth be told, I've only watched maybe two or three of the Disney releases since they've made the transition to the House of Mouse. But it's still fun that today is Star Wars Day, ya know, May The 4th Be With You. Anyways, here are the trending stories to get you going this morning.
Trending Locally
Cheyenne Mayor, Patrick Collins signed a proclamation yesterday, announcing that May is Bike Month. Throughout the month, residents and visitors are encouraged to use a bicycle through town. Probably has nothing to do with him owning a bike shop.
In a move that surprises no one, the Buffalo Bills have picked up the 5th year option for QB Josh Allen, netting him a cool 23 million bucks for the 2021 season.
The website 24/7 Wall St. did a recent study on the best and worst things from each state. When he got to Wyoming he said Yellowstone is the best thing here and the worst thing are all the occupational deaths in Wyoming, which we lead the country in.
Trending Nationally
Yesterday was a huge day for Marvel fans as the studio released the entire Phase 4 slate of movies that are coming up in the next two years. They all look good, but I'm not sure there's an Avengers kind of payday for them.
The Monkees have announced a farewell tour with the remaining members, Micky Dolenz and Michael Nesmith. The shows will include "all the hits, deep cuts and fan favorites". They sadly, wont be anywhere near the Cowboy State, unless you head to California or Kansas City.
And finally, today is Star Wars Day, and Disney+ wants us to celebrate with a short from The Simpsons. Their Star Wars short will be titled, "Maggie Simpson In The Force Awakens From It's Nap".
See the Must-Drive Roads in Every State