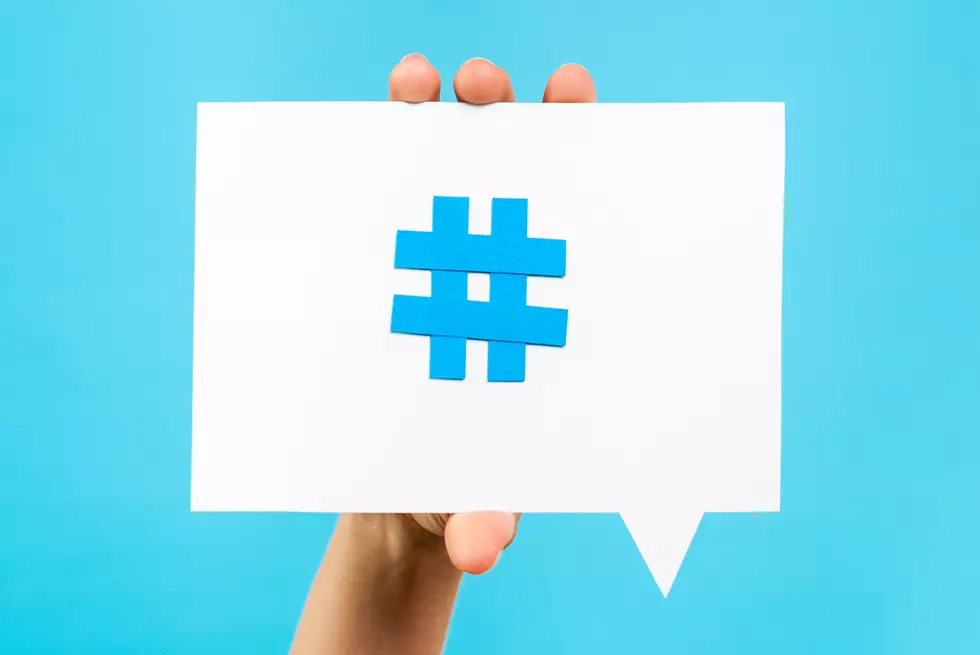 What's Trending Tuesday, Wyoming And Beyond
zakokor
The sun comes up super early now. I'm driving in at 5am this morning and see sunlight peaking through the trees, and it's looking at me like, "hey bro, if you're out later, you'll need sunblock", or, something like that. It's just weird to get use to going from complete darkness to the sky lighting up at this time of the day. How about we take a look at some trending stories to get you ready for your day?
Trending Locally
Cheyenne Civic Center has another great showed lined up for us in 2021, taking us to November with The Black Jacket Symphony coming to perform the entire Led Zeppelin IV album. Tickets go on Sale Friday for this show and presale is Wednesday if you use the code STAIRWAY.
Have allergies? They could be a lot worse if you lived somewhere other than Wyoming. According to the Asthma and Allergy Foundation of America, we're not too bad. Denver came in as ok, so we're good by proxy.
The Wyoming Game & Fishing Department has set the date for Free Fishing Day in Wyoming, coming up on June 5th, anyone can fish that day without a license.
Trending Nationally
Marvel's The Eternals dropped a trailer yesterday that got the entertainment industry buzzing. The long-awaited film, due to Covid pauses in production, is finally set to release on November 5th.
A TikTok user released a series of videos after what she believes, is the shoe company Converse, stealing her shoe design. Apparently, the TikToker applied for an internship two years ago with similar designs, she didn't get the internship, but she alleges they used her design for an upcoming release.
Lindsay Lohan is back at it in American film. It was announced that she'll star in a terrible Netflix Holiday film about a newly engaged hotel heiress who has amnesia. I can't believe Hallmark didn't already make this.
See the Must-Drive Roads in Every State