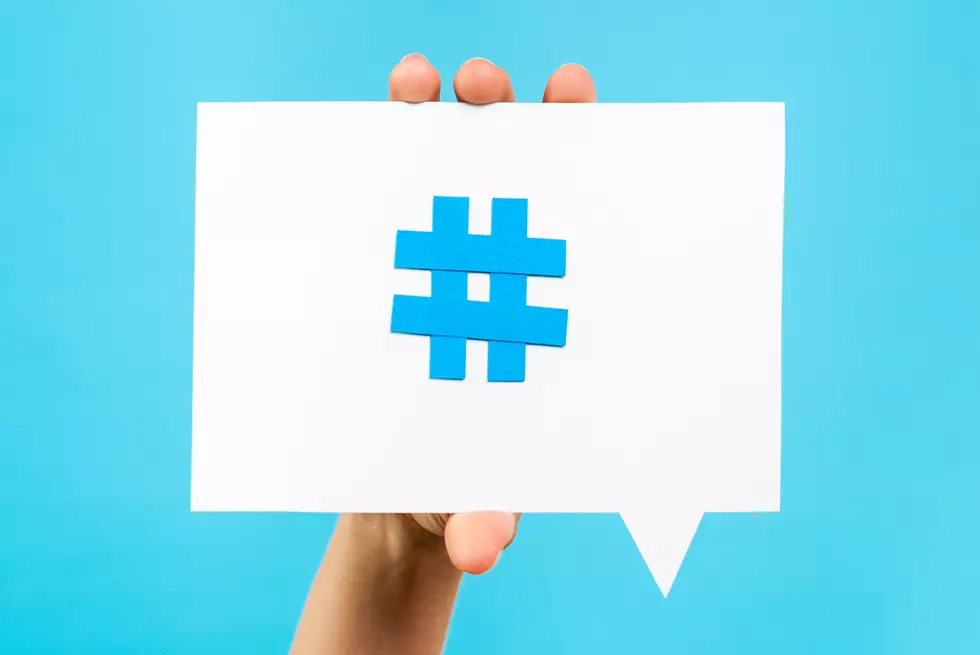 What's Trending Tuesday, Wyoming And Beyond
zakokor
We should really feel fortunate that we aren't dealing with cicadas here in the Cowboy State. Especially since they're called "Brood X". No thank you. I enjoy the minimal amount of bugs we have here, thank you. Let's take a look at these trending stories for today.
Trending Locally
A world champion bucking horse passed away over the weekend. Craig At Midnight made it to the age of 15, just 5 years removed from being named Bucking Horse Of The Year.
Talk about a case of Whodunit, an owl statue was stolen from the Cheyenne Botanic Gardens. Cheyenne Police are asking the public for help to find the statue.
According to a study by Wallethub, Wyoming has the 42nd best Economy in the country, or 8th worst. Ah, another study penalizing us for being an energy state.
Trending Nationally
Harrison Ford has left Wyoming...to make Indiana Jones 5. He's actually on set and in his Indiana Jones costume. Let's hope he doesn't add any of today's young, hot stars like the last one.
Lucky Charms is getting in on that sweet, sweet Disney money as they've replaced Lucky The Leprechaun with Loki as their mascot, in a move that's probably to promote the Disney+ series that is hitting the streaming service tomorrow. It's mischievously delicious.
Alfred Hitchcock is getting the video game treatment, as one of his classics, "Vertigo" is set to become a video game. The game is loosely based on the film that came out 60 years ago, and follows a private detective, investigating an acquaintances wife's strange behaviors.
READ ON: See the States Where People Live the Longest
Read on to learn the average life expectancy in each state.