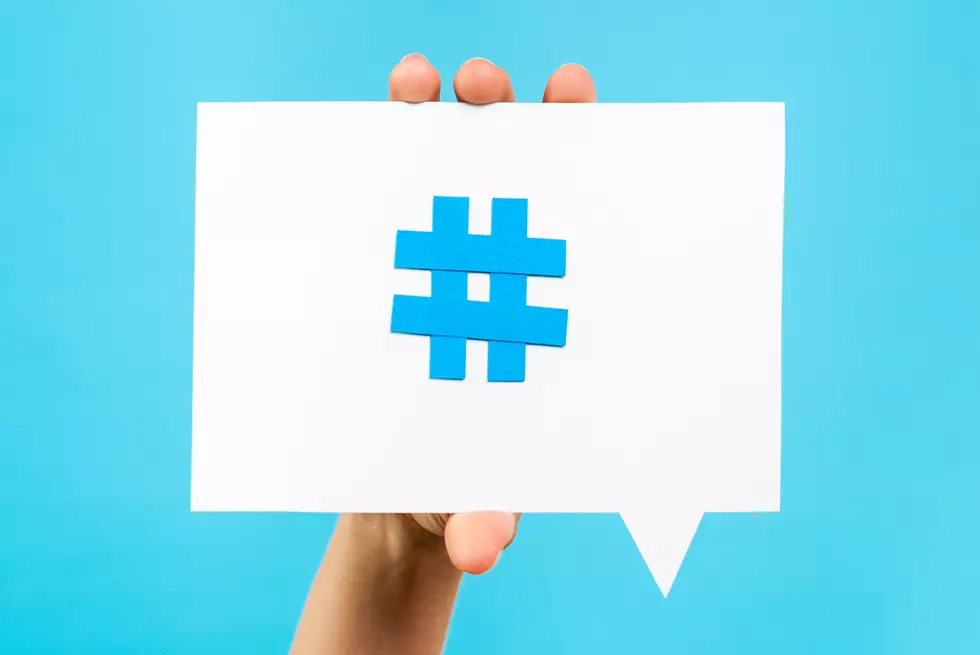 What's Trending Tuesday, Wyoming And Beyond
zakokor
I mean, I read all the weather sources that come in, but, man. It was really, really cold this morning. I debated going back into my house and just giving up on the day. But then, I realized I'd have to hang out with my wife's cats.
Trending Nationally
We made it, it's Nationally Pizza Day! Places like Dominos, Little Caesars and more have tons of deals on pizza for you today. What a great way to not eat your Super Bowl left overs!
Hello Clarice! The new trailer for the upcoming show, Clarice dropped and man, it looks intense. It's a sequel to Silence of The Lambs and I can't wait to watch it.
In the worst advice possible, the New York Times posted an article saying the best way to deal with the stress of the pandemic is...get married. Dumb.
Enter your number to get our free mobile app
Trending Locally
Yellowstone is getting the prequel treatment as it was announced that a new series set in 1883 is ready for preproduction. It follows the Dutton family as they make their way into wild Wyoming in 1883. Sounds fun! I'm guessing Kevin Costner wont be in this one.
It was warmer in Alaska over the weekend than some parts of Wyoming. If you get out of the nice, balmy parts of Southeast Wyoming, it got real cold over the weekend. Casper was below zero for their low. No thank you.
And finally, Wyoming topped the list for the fastest state to file their taxes. Sexy, I know. But, the fun part is, it's not really close. 58 percent of us file as soon as we get our W2s. I guess I need to get on it to be part of the majority and not let it sit on my desk until mid March.
The Hottest and Coldest Days in Wyoming