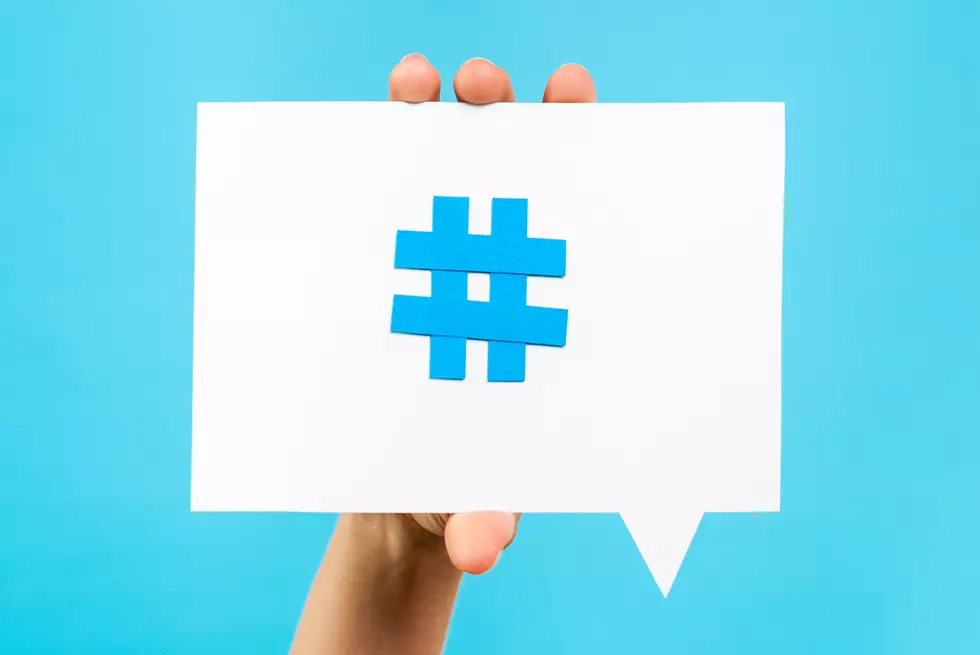 What's Trending Tuesday, Wyoming And Beyond
zakokor
Anyone else ready to bust out their Bermuda shorts yesterday when it hit the 20s? Yeah, me, too. The sun was shining and it was a balmy 24 at one point if my thermometer didn't give up on life over the weekend. It'll be even warmer today, I may sun bathe. Or not. No one wants to see that.
Trending Nationally
The first normal thing of 2021 happened this week, The Foo Fighters have a Number 1 album. Just as normal and more exciting than Tom Brady winning another Super Bowl. The Foos topped the Billboard 200.
This is probably my favorite story of the day, Finn Wolfhand or Mike from Stranger Things said that Season 4 of Stranger Things is going to be the darkest season yet! Bring it.
Motley Crue drummer, Tommy Lee in an interview with Jackass' Steve-O told about all the clever ways he and his bandmates hid their drugs on tour. no surprise here.
Trending Locally
West Bound I-80 between Laramie and Cheyenne was a mess yesterday, being shut down for 7 and a half hours due to crashes and poor road conditions. There was a black ice advisory, too, so that was fun. Take that, Texas.
Cheyenne Pack and Ship is open to the public now thanks to a local couple wanting to specialize in packing and shipping in the Cheyenne Community. They'll also be an authorized Amazon pickup station.
And finally, according to Wallethub, Wyoming is the least sinful state in the Country. We did it guys, we proved to everyone that Cowboys are also angels.
LOOK: Here are the best small towns to live in across America