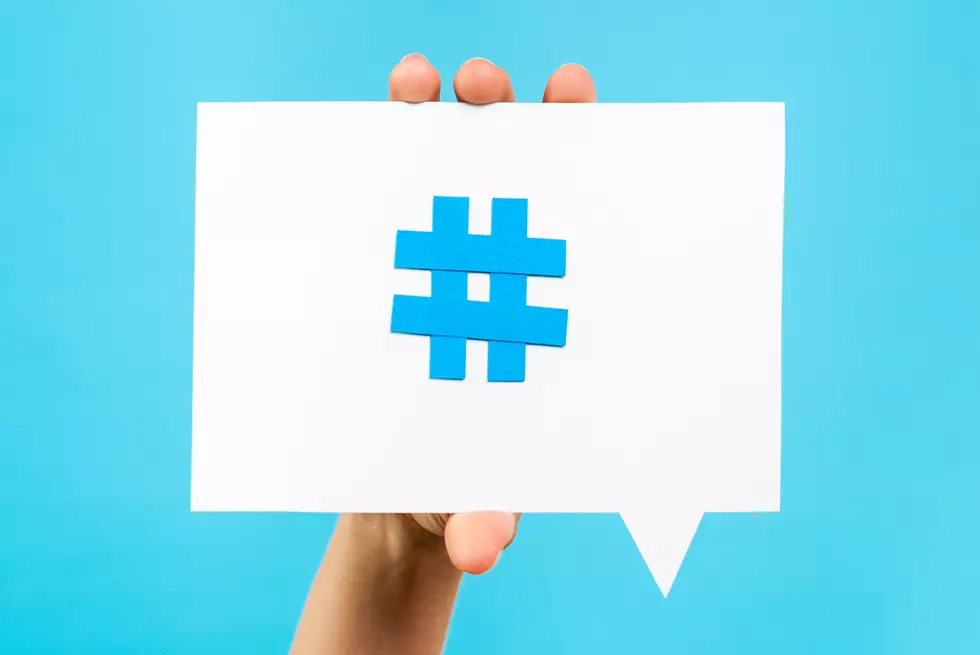 What's Trending Wednesday, Wyoming And Beyond
zakokor
I finally started watching Yellowstone. I was super disappointed that it takes place in Montana and not Wyoming. I'll get over it, because the storyline is fantastic. It has enough drama that I was able to suggest my wife to watch it. Just don't let your kids watch it. Let's take a look at the stories that will get you going this morning.
Trending Locally
I know we're all ready to get back to normal and it feels like we're 90 percent there here in Wyoming. To push us up that extra 10 percent, Cheyenne Frontier Days has announced that tickets for the event will go on sale Thursday. Internet bots rejoice.
The University of Wyoming has eased their mask restrictions on campus where you can now be outdoors without a mask. The ease in restrictions goes into place May 8th, the same day as UW Football's Spring Game.
Not to be outdone by CFD, Greeley Stampede Announced that the 99th edition of the festival will return in late July. Information on tickets to rodeos, concerts and more will be available soon.
Trending Nationally
Kevin Smith's latest film is up for sale. But, not the way most of his films have been up for sale after filming. He's working on selling Klllroy Was Here through Crypto Currency. I guess when you make a ton of regular money, you can jump to the next form of currency.
After the year we've had, we deserved an awesome collaboration between two bonafide rock stars. Dave Grohl and Mick Jagger got together and released a new song that takes a lot of shots at the Covid-19 Pandemic in general. The track is titled Easy Sleazy.
Ryan Reynolds is back at it this summer, as the release of the trailer for his new film, The Hitman's Wife's Bodyguard dropped yesterday. Not only does it have Reynolds, but Samuel L. Jackson and Selma Hayek. This already seems like the best movie to come out in a year.
LOOK: 15 Discontinued McDonald's Menu Items