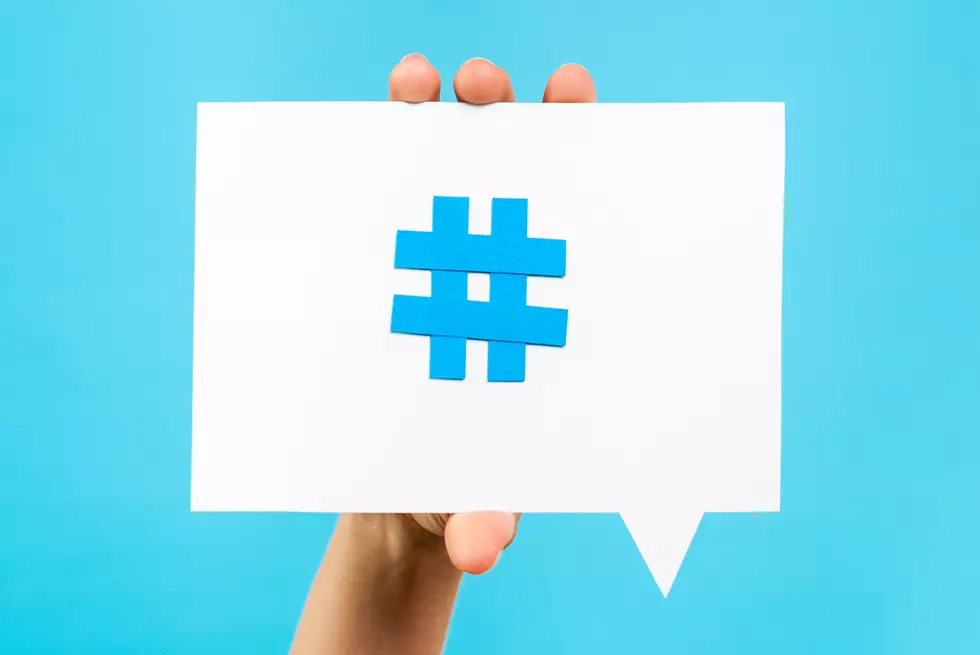 What's Trending Wednesday, Wyoming And Beyond
zakokor
It's another chilly morning but rumor around the water cooler is, we should be getting some actual spring weather. That is a reason for celebration and thumbing ahead in your calendar to make plans. Anyways, here are the trending stories to get you going this morning.
Trending Locally
This is disappointing if you want Wyoming to stand out with its choice of flavors. According to the website The Daily Meal, Wyoming's favorite ice cream flavor is Vanilla. Better throw some sprinkles on there.
Yellowstone has announced that they will begin testing automated vehicles for tours around the park. This reminds me of a movie that has to do with dinosaurs and it didn't work out there. Oh well, we won't pretend that bison are the same as raptors. They should launch the new vehicle program in late May.
If you're feeling like an entrepreneur, go for it! Especially if you're looking to do that in Cheyenne. According to Wallethub, Cheyenne is ranked as one of the top small cities to start a business, coming in at number 20.
Trending Nationally
Styx and oddly enough, Collective Soul are going on tour together in 2021. Unfortunately, if you want to catch this weird clash of bands, you'll have to either check them out in Vegas or head to the southeastern part of the country.
Spider-Man Into The Spider-Verse 2 is set to start production with three new directors for the animated film. They did retain the original producer team for the flick that only won an Oscar. Not too shabby.
If you're interested in checking out some early recordings for Def Leppard, you're in luck. The ex-girlfriend of drummer Rick Allen is putting some rare recordings of Def Leppard Oh Through The Night and Hysteria albums up for auction.
KEEP READING: See the richest person in every state