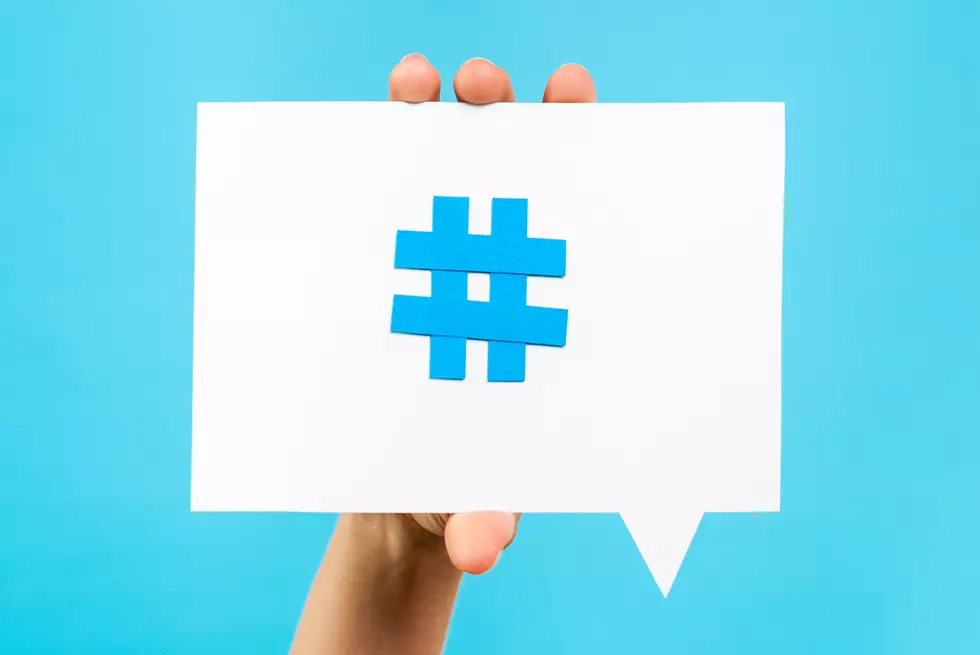 What's Trending Wednesday, Wyoming And Beyond
zakokor
I read a headline earlier that pointed out that we got 6 inches of snow after it being 79 on Friday. At least it was 79 on Friday, right? What's the saying, you can't appreciate a sunny day without a few rainy ones? I mean, the month of May has been mostly soggy, so we should really be on track to enjoy June. Here are the trending stories to brag about knowing to your coworker Brad. He hates that you know more than him.
Trending Locally
In a recent study by the website Zippia, Wyoming is the 4th best state in the country for Millennials, only behind The Dakotas, Nebraska and Iowa. Also, Millennials are like 40 now, start hating on the right age group. They aren't spring breakers, well, they could be, but they'd get made fun of.
The University of Wyoming basketball team landed a commitment from Junior College player Deng Dut. He played his first years in Idaho and will have 3 years of eligibility with the Pokes.
Danielmark's Brewing Company will be holding a block part Saturday to help raise funds for A.L.S. They'll have raffles and crown the Cornhole King or Queen.
Trending Nationally
Legends Of The Hidden Temple is making it's way back to our screens as the CW has picked up an adult version of the 90s Nickelodeon classic. Olmec, the talking Mayan statue will be back, too!
Shout out to the Top Gun Soundtrack as it just turned 35. It looks great for 35 and we still love it as much as we did in 1986. Don't act like you don't get pumped every time you hear Danger Zone.
We all want to see a live action Poison Ivy since Uma Thurman graced us with the character, over 20 years ago. Margo Robbie, who probably plays the most popular DC Extended Universe character, feels the same way. Saying that she's been very vocal of getting a gal pal for herself with the studio.
UP NEXT: See how much gasoline cost the year you started driving