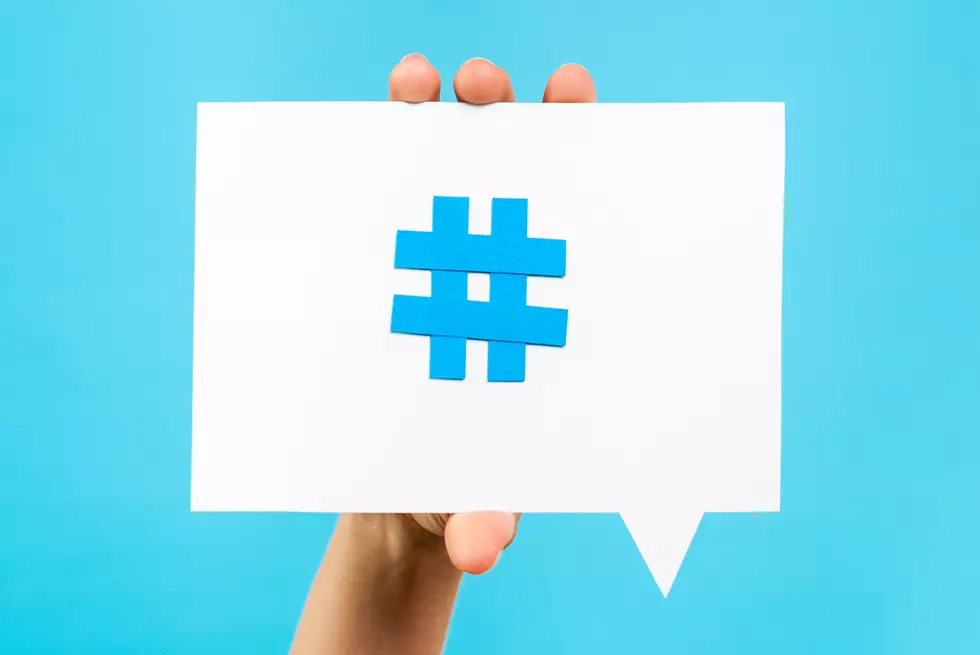 What's Trending Wednesday, Wyoming And Beyond
zakokor
This is the fastest we've made it to Wednesday since Labor Day...or something like that. I don't have a calendar in front of me. I'm just going to enjoy the short week that will be kicked off Friday with Fridays On The Plaza. Here are the trending stories to get you moving this morning.
Trending Locally
The website Wallethub gave a couple Wyoming Cities a big thumbs up as both Cheyenne and Casper made the top 100 for best cities to raise a family in the Country, with Cheyenne coming in at number 50 and Casper at number 70.
The Cheyenne YMCA and Animal Shelter are both dealing with Covid:19 exposure and both have shut down within the last week. Both are set to reopen after quarantine.
We always say the drivers with the green plates are the worst, some Colorado drivers in Southern Colorado blocked up traffic on I-25 to shelter from a hail storm. Raise your hand if you're surprised.
Trending Nationally
Huge news last week as Warner Brothers and Discover announced they would merge. They're already on top of a new name, because, that's what you need before you start a new business venture. Welcome to Warner Bros Discovery. They must have taken a lot of time to come up with that.
The Foo Fighters are ready to hit the road, releasing the first 6 cities they'll be touring in 2021. Kansas City looks to be the closest of the first 6, I wouldn't be surprised if they made the trip to Denver.
Seth Rogan is gearing up to produce the next Ninja Turtles film and I may protest if he doesn't voice Michelangelo. He was gifted the perfect voice for the role.
READ ON: See the States Where People Live the Longest
Read on to learn the average life expectancy in each state.