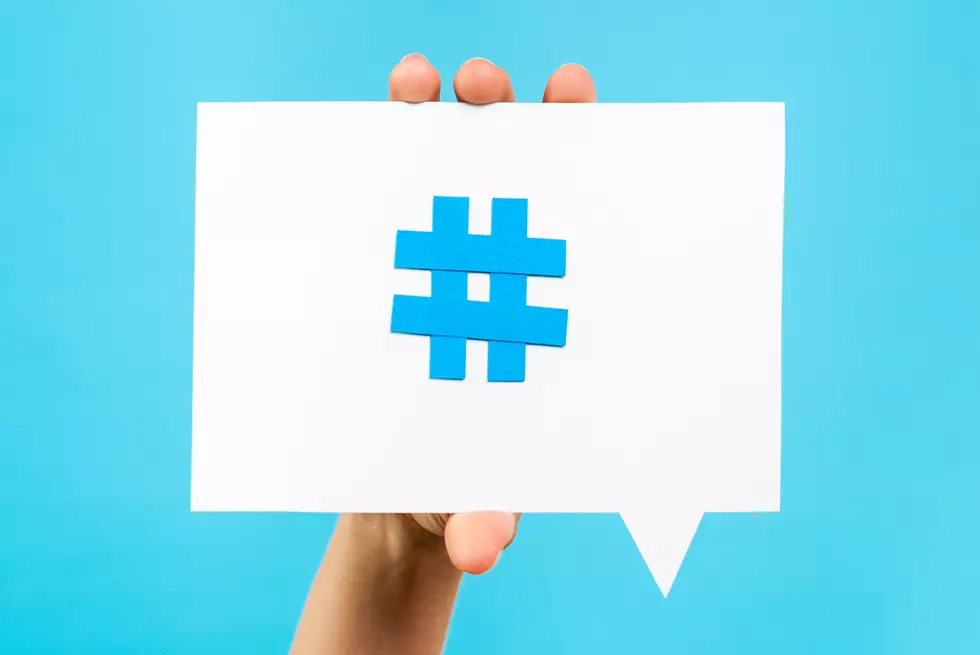 What's Trending Wednesday, Wyoming And Beyond
zakokor
I finally finished re-watching Dexter last week. They should have stopped after the 4th or 5th season. That show sucked the last few. I am, however, ready for the new season that is supposed to drop this season, barring no setbacks, looking at you, Covid.
Trending Nationally 
Starting out on a high note for Star Wars lovers, remember a couple years back or maybe it was 2020, long year, anyways, it was announced another Star Wars trilogy is in the works? Well, the guy that's directing those films, Rian Johnson, said they're still on.
If you can't get enough of Flavortown, and upset you can't get it here, you might be in luck...at some point. Guy Fieri announced he is launching a delivery only restaurant that will operate out of other restaurants.  None set to launch in the Cowboy State, yet.
Disney has released a new photo of Emma Stone as Cruella de Vil for the upcoming live action 101 Dalmatians film. Look for Emma and all those dogs in late May.
Trending Locally
Lock you dang cars. That's what the Cheyenne Police Department is saying. Car thefts are said to be up 45 percent within the last year. Most incidents occurred when keys were in the car or ignition. Come on, kids.
Two Bills in the Wyoming Legislature could lower the hunting age from 12 for hunting big game in the Cowboy State. The bill would allow exceptions.
And finally, if you're a Rockies fan, I've got bad news for you. They have a 0.1 percent chance of making the MLB Playoffs this year. Ouch.
."}" data-sheets-userformat="{"2":33554688,"11":4,"28":1}">
See the Must-Drive Roads in Every State