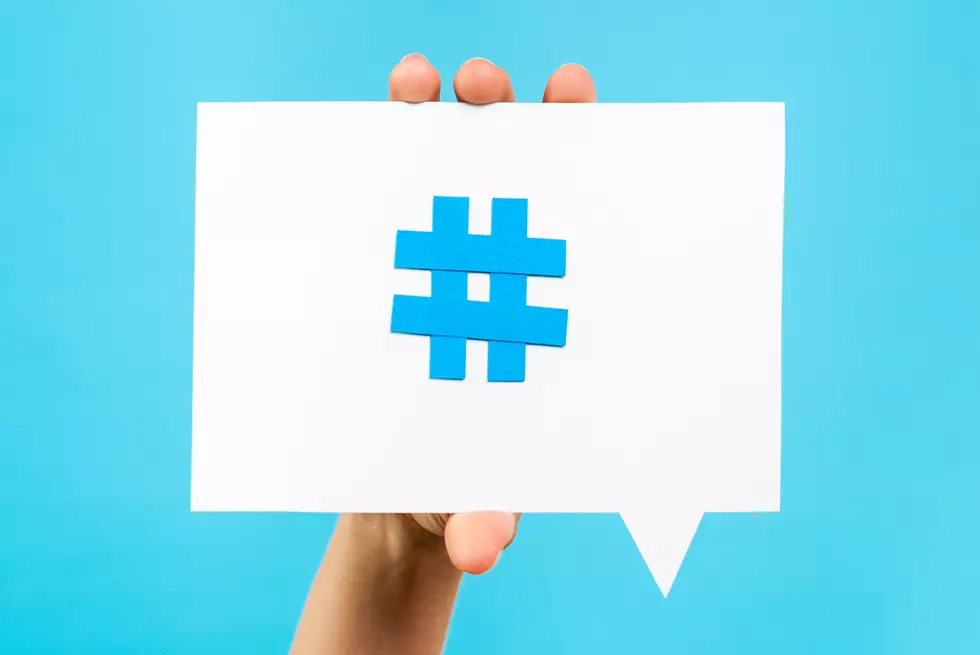 What's Trending Friday, Wyoming And Beyond
zakokor
I feel like this was a pretty quick week and we're getting rewarded for something with having awesome weather today and tomorrow. Go ahead, bust out those Bermuda shorts. You look good in them. Let's take a look at those trending stories to move you to the weekend.
Trending Locally
Wyoming's latest celebrity, Jeffree Star, has asked Wyomingites to stop being weird and driving by and stopping at his house, he went on to joke to say that we need to stop being "LA". Must be tourist season, right?
Packer's Quarterback, Aaron Rogers, has apparently let his intentions known that he would like to leave Green Bay over frustrations with the organization. As that was released, every Bronco's fan perked up. You can sit back down, he's probably not going anywhere.
Not sure if we should be offended or not, since we don't consider Jackson Hole as part of Wyoming, but, in a recent article, Guy Fieri and his show have only been to the Jackson area, while filming. His restaurant chains suck anyways. Quit remaking TGI Fridays.
Trending Nationally
In the most exciting news, for me anyways, Showtime dropped the new teaser trailer for the new season of Dexter yesterday. He dropped the beard if you're wondering. It wasn't much, but it can make us all excited for the Fall.
In a recent interview, Poison front man, Bret Michaels said that his original first choice for lead guitarist was Slash, from GNR fame over C.C. DeVille. Slash turned down the opportunity because he didn't want to do glam rock. That's fair.
And finally, Disney+'s Mighty Ducks: Game Changers is set to have a cast reunion from the original movies, though, my eye did not spot Joshua Jackson, so I'm not real sure if we can consider it a real reunion. I mean, hell, Joshua Jackson should have been the lead in this show. Oh well, I'll still watch it.
50 Famous Brands That No Longer Exist