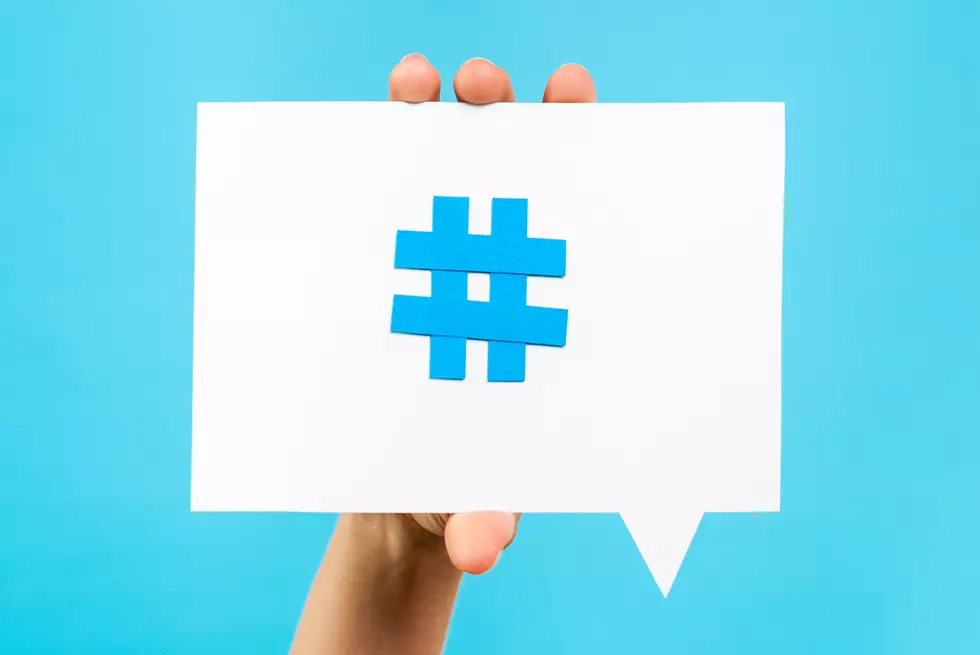 What's Trending Friday, Wyoming And Beyond
zakokor
Hello Summertime! This weekend will really put the cherry on top with Fridays On The Plaza kicking off tonight. We also wont have temps below 80 for over a week, so get ready, we've finally made it. Take a look at these trending stories, to tell you friends, your mom or a coworker.
Trending Locally
Let's have football! The Denver Broncos have been cleared to have Mile High Stadium at full capacity. Get ready for nearly 80,000 screaming Broncos fans in September for the kick off of the season.
According to the website, Eat This, Not That, Cheyenne is home to the most fun restaurant in Wyoming. Luxury Diner off Lincolnway is apparently the most fun food spot you can find in the whole state.
Fridays On The Plaza are kicking off tonight at 5:30 at the Downtown Depot Plaza. Float Like A Buffalo And The Pamlico Sound will hit the stage to kick off the Cheyenne Summertime Favorite.
Trending Nationally
The trailer dropped yesterday for Roadrunner-A Film About Anthony Bourdain and it pulls every emotion out of you in the short teaser. This month marks the 3 year anniversary of his untimely death.
A new album with Robert Plant and Allison Krauss is reportedly in the works. The duo collaborated back in 2007 on an album and are apparently set to do it again.
Jackass 4 is filmed and in post production, but the drama involving original cast member, Bam Margera, are continuing as it was reported that series director, Jeff Tremaine had to get a restraining order on Bam after he kept sending threatening messages to the Jackass director.
50 Famous Brands That No Longer Exist