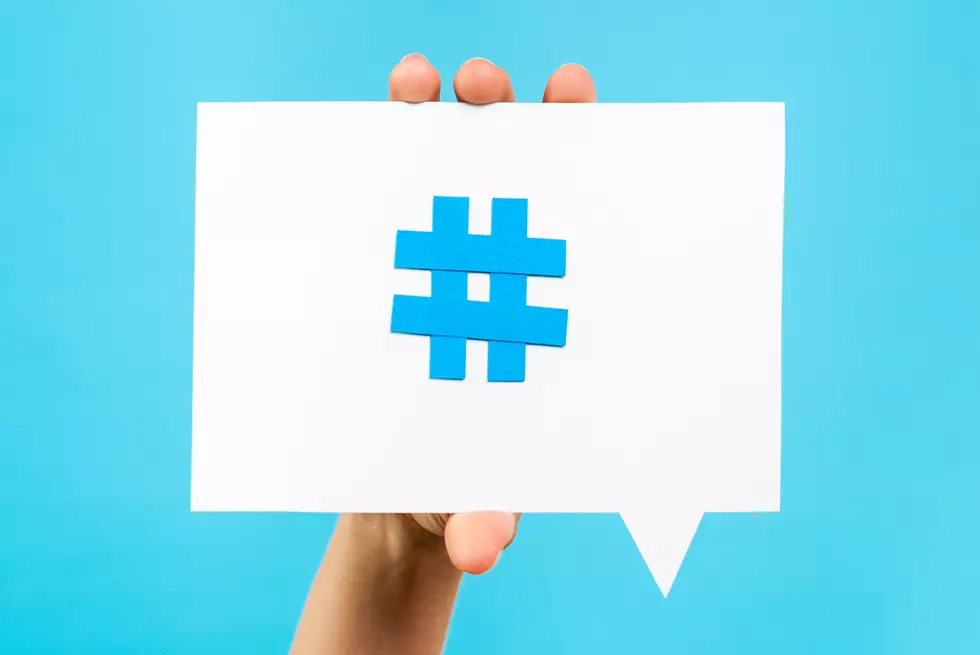 What's Trending Friday, Wyoming And Beyond
zakokor
We've made it! Cross another week off the list, we're basically into weekend number 2 of Summer, can you feel that glow? This is going to be another awesome Friday in Downtown Cheyenne with Fridays On The Plaza, I know it! Check out these trending stories to breeze through your morning and workday.
Trending Locally
A delivery driver in Fort Collins last week stopped to pick up an order of tacos, when he went back to his truck, it was gone. The cops showed up to investigate, the delivery driver, however, seemed more worried about getting his order out, so one of the officers helped him deliver the tacos. Might be the best story of the week.
UW Athletics "Summer Bash" is hitting Cheyenne on June 26th. You'll get to see your favorite coaches and student-athletes here in the Capital City.
Week 2 of Fridays On The Plaza is ready to go. We've got two great bands playing tonight, Head For The Hills and Pert Near Sandstone will take this stage, starting at 5:30 at the Depot Plaza. Both of these bands are a mix of string bands and bluegrass.
Trending Nationally
Get ready for Ted to make his way to your small screen, as a Ted TV series starring the lovable, yet vulgar bear, Ted is set to hit Peacock. The series will be a prequel to the movies, so, young Ted.
Don't freak out, you can still get your plastic bag at Wal-Mart, the bagless declaration from the superstore giant is for other states. With the "bagless policy" going in effect July 1st for those in states like Maine. Relax.
If there's one thing we know about Metallica, they can really rock. If there are two things we know about Metallica, they love to sue companies. Just now, Metallica is in the process of suing an insurer over the postponement of shows from 2020. That's so 1998 Napster.
READ ON: See the States Where People Live the Longest
Read on to learn the average life expectancy in each state.