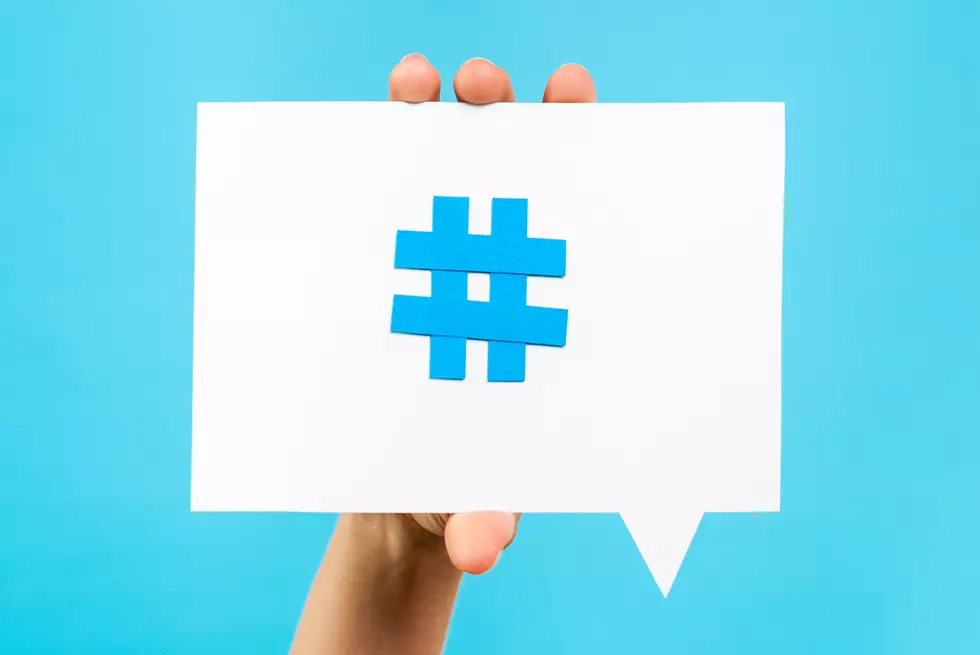 What's Trending Friday, Wyoming and Beyond
zakokor
We made it to the end of the week, now the only thing to do...is brag to your friends that you know all about these trending topics. Sure, they may know more work stuff, but, hey, we're helping you out with street smarts and probably Kanye West. Maybe not Kanye, today, but, you get it.
Trending Nationally
We're a few days away from the latest and greatest streaming service, Paramount Plus. I know your first question, the cheapest tier is $4.99 and if you want live sports, news and no rules, you'll pay $9.99. Remember when streaming services were cheaper than cable?
Are we about to have another Spider-Man recast? Maybe, but probably not. The current webslinger's contract with Disney/Marvel is set to go up when the 3rd Spider-Man film hits theaters. I'm assuming there will be an extension, but who knows.
Miss those sweet George Romero gory movies like Night of The Living Dead and countless others? There's good news, apparently there's a lost film from George that is about to be released on Shudder. I'm in.
Trending Locally
Ready to get out of the house and watch something local and cool? The Cheyenne Symphony Orchestra is back in action Saturday with two shows, at 2pm and 7:30pm.
Governor Mark Gordon yesterday eased some of the Covid:19 restrictions, allowing self serving stations and buffets at restaurants, along with increasing attendance to events and reducing restrictions on self care services like salons and barbers.
And finally, don't forget to brush all the snow and ice out of your dog's coat, we all know we're due for another snowstorm, so get those brushes ready.
LOOK: See the iconic cars that debuted the year you were born