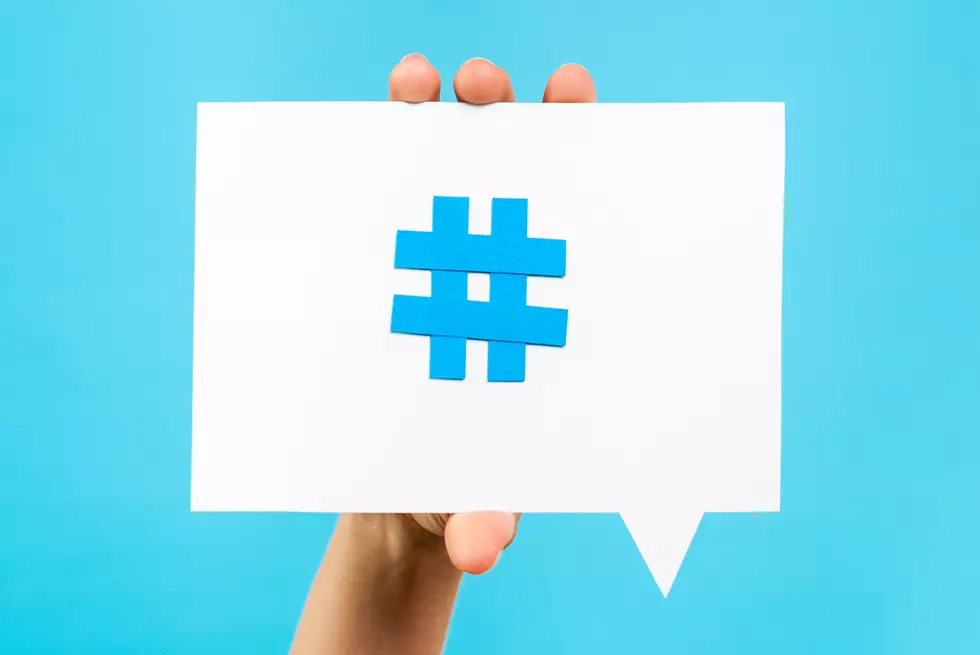 What's Trending Friday, Wyoming and Beyond
zakokor
We made it to Friday, and I sincerely hope you're not the "Fri-yay" crowd, that's just weird. It doesn't look like it's going to be an awesome weekend with Snowpocalypses  forth coming, but, hey, you can sink up to 3 feet to make that snow angel this weekend. That's fun, right?
Trending Locally
As I mentioned, we're in for a giant snow storm this weekend, but, it's also kind of weird that the National Weather Service said 6-35 inches of snow. I love how they can get away with "guesstimations". Either way, take it seriously, we don't want anyone trapped at home.
The luck of the Irish is hitting Downtown Cheyenne as the DDA teamed up with Freedom's Edge Brewing Company to bring you the Leprechaun Leap Pub Crawl on March 20th. The event kicks off at 3pm and you can get your wristband from Freedom's Edge.
A new shop is moving to Downtown Cheyenne, Pearmac will be moving in to 110 East Lincolnway for all your Apple/iPhone repair needs.
Trending Nationally
Did you hear the "news" about Huey Lewis? Fox has teamed up with the 80s Icon's music will be the inspiration for a Rom Com. Sounds like a less funny version of That 80s Show.
Netflix has an upcoming documentary covering the only open Blockbuster left in America in Bend Oregon, titled, "The Last Blockbuster". How weird is this going to be explaining to your kids that you had to go to a place to get a new movie? Woof.
More International, but still, this is pretty crazy, a guy running for Governor in Japan dressed up as The Joker. If that's not the weirdest part, he's wanting to change names of Airports and more to be named after Disney and Frozen. Weird.
KEEP READING: See the richest person in every state