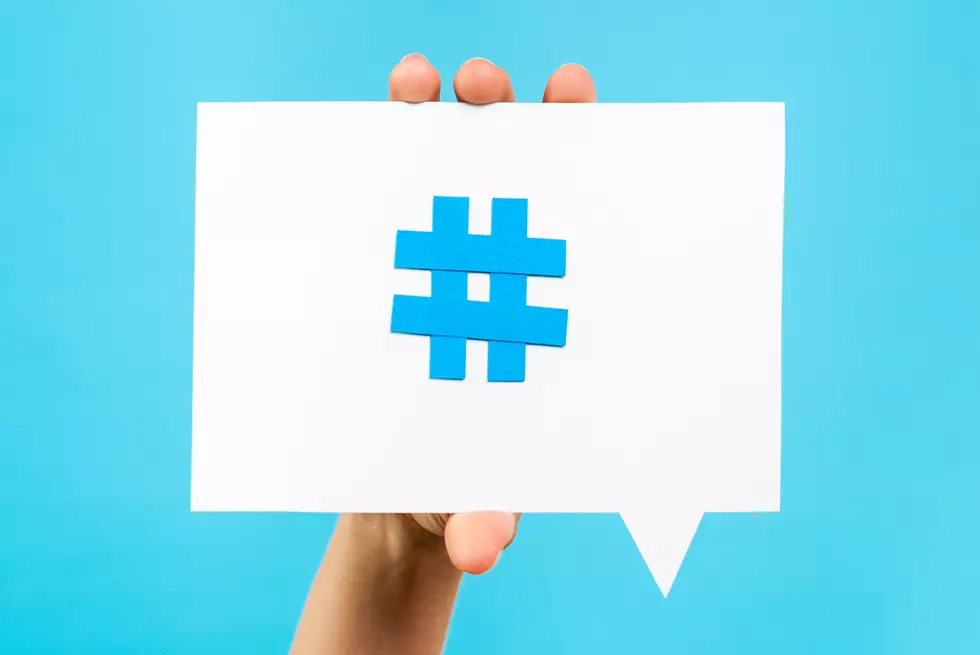 What's Trending Monday, Wyoming And Beyond
zakokor
I was walking into work this morning, looking around at all the fog, and had a very eerie feeling. It felt like 1800s London and Jack The Ripper was going to get me. Just creepy. How about we change the subject and see what trending stories will get you going this morning. Jack The Ripper, free.
Trending Locally
As everything is getting back to normal, The 16th Annual Cheyenne Day Of Giving is gearing up for May 14th from 8am to 4-m at the Kiwanis Community House in Lions Park.
Wyoming's latest celebrity transplant, Jeffree Star was involved in a vehicle accident Friday due to icy conditions in Casper. The makeup mogul's vehicle was said to have flipped three times after hitting black ice.
Two University of Wyoming professors are set to walk the Yellow Brick Road for a PBS special "American Oz". The special follows Wizard of Oz writer L. Frank Baum and will be narrated by the UW English professors.
Trending Nationally
Streaming Service Series are big business now and Amazon Prime is working on the biggest of business with their upcoming first season of Lord Of The Rings. The production for this has a hefty price tag of $465 million bucks. The retail giant is set to release 5 seasons of the classic story. I figured they paid everyone in Amazon Gift Cards.
Bust out your best jean jacket and get ready as Foreigner is set to tour in 2021! And better yet, you can catch them in Casper, June 29th, which will be the fourth stop on the tour.
Do you remember how much you hated Cinderella's stepsisters? They were total jerks. Well, now they're getting their own story, so, maybe we wont hate them as much? Kristen Wiig is set to tell their story.
LOOK: Famous Historic Homes in Every State