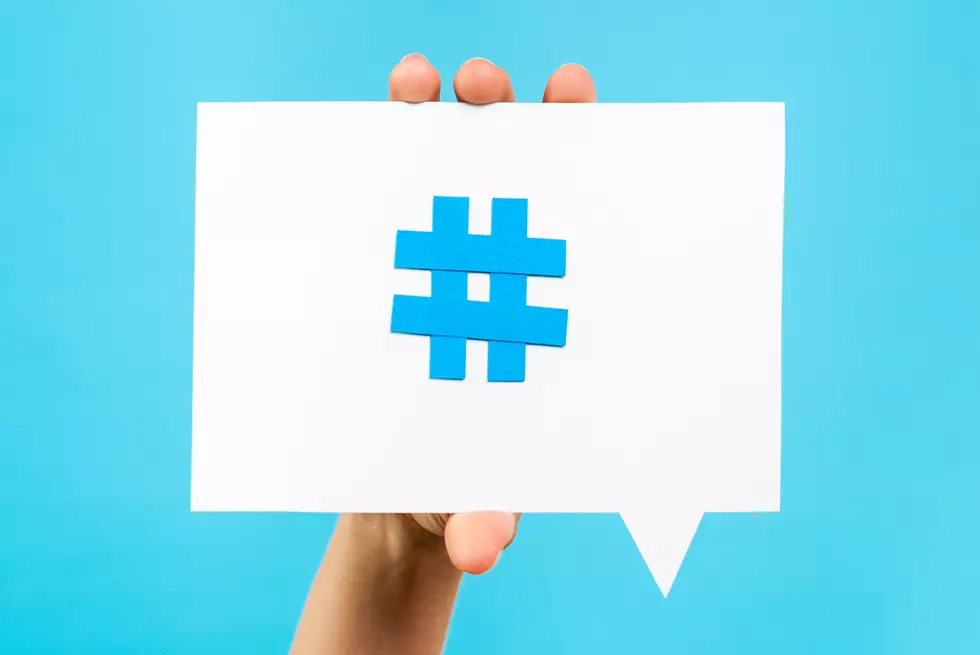 What's Trending Monday, Wyoming And Beyond
zakokor
Oh, hey, did you know the Oscars were last night? There wasn't an awkward acceptance speech from Joaquin Phoenix this year, so I'd say we got off easy. There were a ton of things going on this weekend, so I hope you were able to accomplish everything you wanted, especially with the nice weather yesterday. Let's take a look at those trending topics.
Trending Locally
Red Rocks Amphitheater has finally reopened, allowing a couple thousand music hungry fans into the venue. They also announced their lineup for the foreseeable future. Concerts are back!
Chevrolet has renewed it's trademark for a Cheyenne Truck Nameplate with speculation of it being on a Silverado in the future, or just keeping Ram from adding it to their 1500 series, similar to the Laramie 1500s.
Bond's Brewing is set to host an Expedition League Baseball event with the hopes of Laramie being a landing spot for an Expedition League expansion. The event is this Friday from 5 to 7pm.
Trending Nationally
Danny Boyle is set to produce a Sex Pistols biopic series on FX, but Johnny Rotten(John Lydon) is not a fan of the script or who will play him in the series. He's also threatening to take it to court.
After a 50 year career, record producer Michael Wagener is ready to retire. He's produced albums from Metallica, Skid Row, Ozzy and tons more. He said in a social media post he looks forward to traveling with his new free time.
And the Oscars had their delayed show last night for the 2021 season with Nomadland taking a majority of the wins and Anthony Hopkins winning Best Actor.
LOOK: Famous Historic Homes in Every State