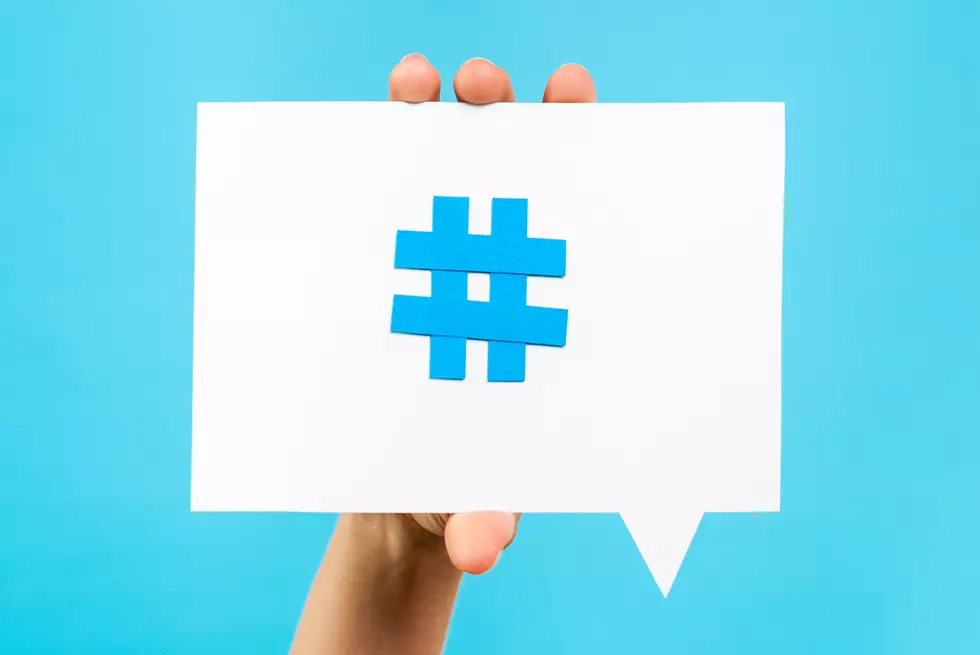 What's Trending Monday, Wyoming And Beyond
zakokor
I managed to thaw out from the weekend and make my way to work, so we've got that going for us. I shoveled my driveway yesterday, and when I came back in, I felt like that kid from the 90s Campbell Soup commercial where he eats the soup and thaws out from being a snowman to being a kid.
Trending Nationally
With Valentines Day now in our rearview, we can talk about the people that hate the holiday the most. Their name is not Karen, it Deborah. Maybe don't be a Debby Downer?
The long-awaited Director's Cut Trailer for Justice League is now out and looks awesome. Like, DC awesome, not Marvel awesome, just to make that clear. Look for the Director's Cut to hit HBOMAX mid-March.
If you're an iPhone user, the Apple logo on the back is now a secret button. What does it do? Nothing impressive. It just means if you activate it, you'll probably accidentally activate Siri when you don't want to.
Trending Locally
Nugget's star, Nikola Jokic is currently in second place behind Labron James for Frontcourt ALL STAR voting and he deserves it. He leads the team in every category, so we really need to make sure we keep that guy on our team, right?
The secret is out, the second publication in a couple of weeks has named Wyoming as the top travel destination for 2021. Let's hope they're not all from Colorado.
And finally, the CEO of Cheyenne Frontier Days said that he's optimistic about having their event in 2021.
See the Must-Drive Roads in Every State