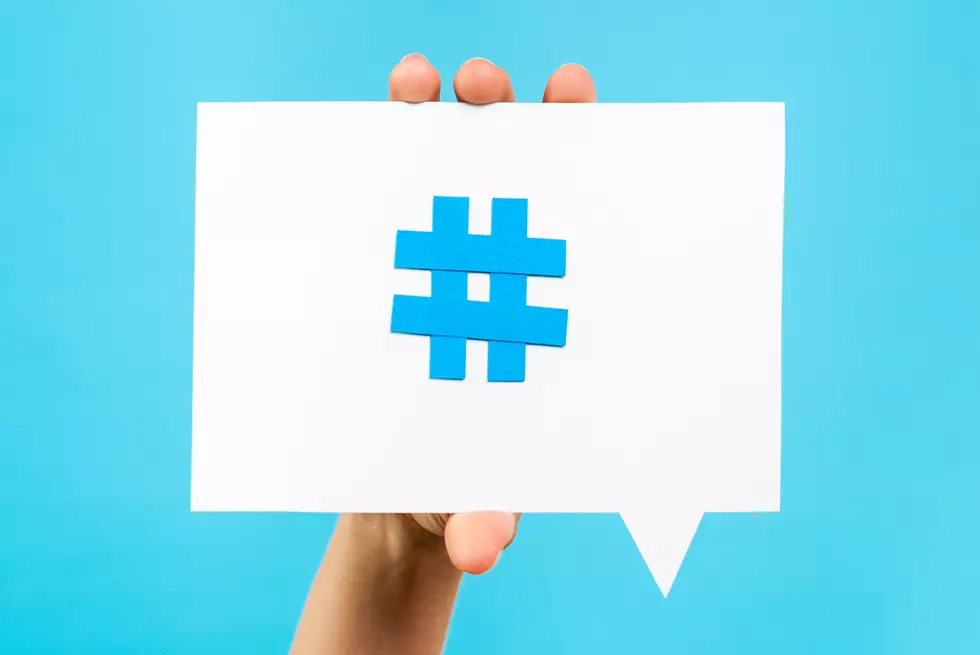 What's Trending Monday, Wyoming And Beyond
zakokor
I wasn't prepared for the wind to be this strong when I woke up today. I mean, are we ever really prepared for it? We just kind of grin and bear it. I feel like that scene in Twister where the cow flies by and then it flies by again.
Trending Nationally
Well, it looks like Kanye West is about to be single and ready to mingle in the Cowboy State, his wife, Kim Kardashian has filed for a divorce.
Add Daniel Radcliffe to the list of actors that are embarrassed by their own acting. Radcliffe recently spoke with Empire Magazine and said he's "intensely embarrassed by some of his acting". I mean, he wasn't as bad as some of his costars, looking at you, Emma Watson.
While the CW is canceling Super Girl after 6 seasons, Super Girl will be introduced into the DC Cinematic Universe in the upcoming Flash film. Sasha Calle has been named the new Woman of Steel in the film.
Trending Locally
A Bill to allow online sports betting is set to be voted on when the Wyoming Legislature convenes next week. The Bill would allow for sports gambling in the Cowboy State. Let's keep our residents off the Colorado border.
A brand new study reveals that Wyoming is one of the least risky states in the Country. Doesn't really go with the previous topic, but numbers are numbers. Don't want to risk challenging it.
And finally, I hope you like the name of Devil's Tower, lawmakers are working to ensure that no one can change the name.
Celebs Share Their Personal Paranormal Stories