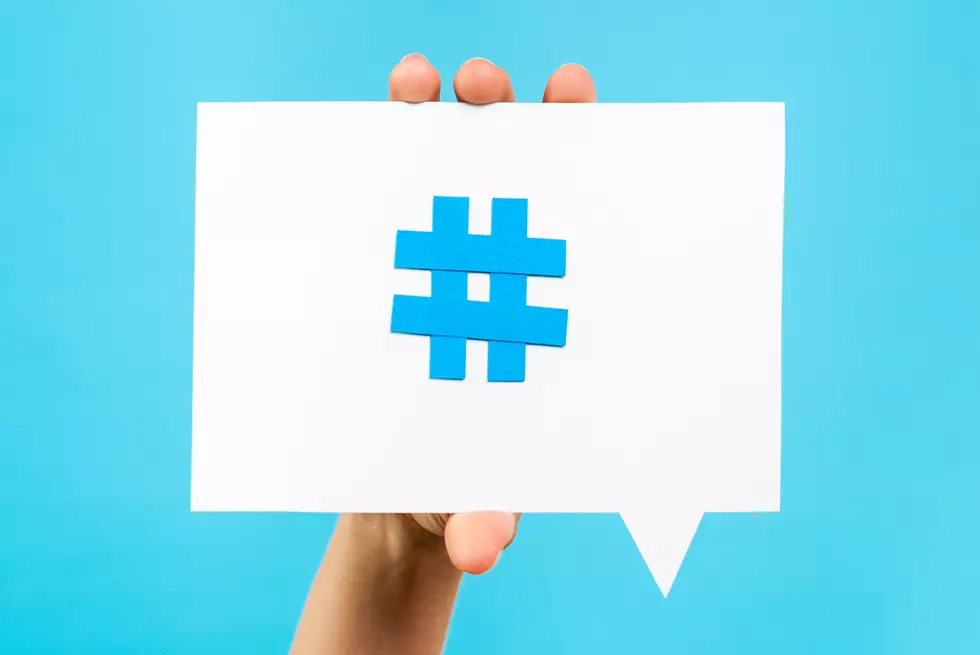 What's Trending Monday, Wyoming and Beyond
zakokor
Hey, did you know it snowed over the weekend? Yeah, we all know, I mean, it's still trending, so expect to read more about that shortly and pretty much all of Wyoming is closed. My dogs are so mad at how much snow is outside, I had to dig a pit for them to go potty. Would that be a potty pit? Anyways, let's get caught up on everything that's happened over the weekend.
Trending Locally
A historic blizzard finally hit the Cheyenne area Saturday, pounding the Capitol City with feet of snow. Some places recording up to two feet of snow. You know it's bad when Wal-Mart shuts down for the day.
If you totally love 90s sitcoms, make sure you check out Hulu for all your 90s nostalgia. With that, what is Wyoming's favorite 90s Sitcom? Pretty bland and normal, we love Friends. As it.
A big weekend for the Cheyenne Central Boys Basketball team as they are bringing home(whenever they can come home) the State 4A Basketball Championship that they won in Casper over the weekend.
Trending Nationally
If you care, the Grammy's were last night with Beyoncé being the big winner of the night, taking in all the Grammy's, I mean, not all of them, but most of them. The hardest part was watching the memorial for all the artists we lost in 2020.
If you loved Young Guns and Young Guns 2, get ready for Young Guns 3! Emilio Estevez announced the third installment is in the works.
And finally, Doolittle with Robert Downy Jr. won the most Razzie nominations for the worst film of 2020. Maybe he should figure out how to bring Iron Man back.
READ ON: See the States Where People Live the Longest
Read on to learn the average life expectancy in each state.