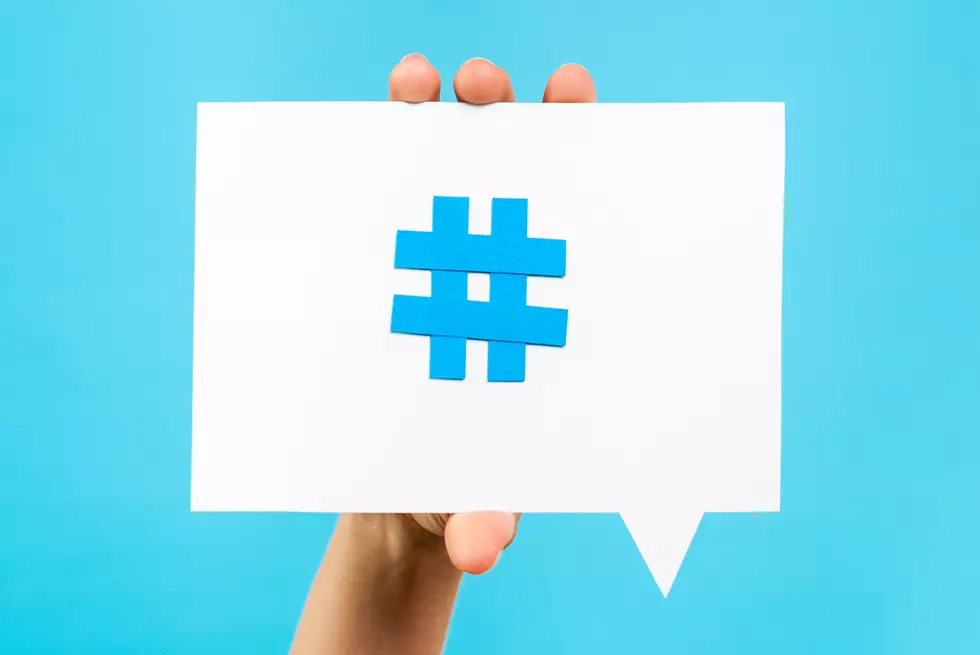 What's Trending Thursday, Wyoming And Beyond
zakokor
And just like that, April was almost over. I wouldn't say there was a ton of excitement to talk about, during the month of April. It doesn't mean April isn't an adequate month, it was just kind of here, and mostly chilly. We should really, just thank April for it's service to get us to May and the thawing of events in Cheyenne. So, thank you April, you did well. Anyways, here are the trending stories to get us through the begging of our day.
Trending Locally
It rained a bunch on Tuesday, right? So much so that we smashed a daily rain record that dates back to 1941. Yeah, take that, drought.
The Broncos have added a veteran Quarterback to their roster in a trade with the Carolina Panthers. They'll add Teddy Bridgewater to their club, with what looks like a honey of a deal for the former first round pick.
A guy on Instagram went to the trouble to decide the most overrated cities in Wyoming. When he got to our part of the map, he decided to go with the city, most Wyomingites say, isn't really Wyoming. Of course they said Jackson Hole is overrated.
Trending Nationally
Netflix has seen your memes about them and how you spend a ton of time looking for something to watch and has put their algorithm to work. There is now a new option that you can click on to pick something out for you, it's called "Play Something".
The upcoming MCU film, The Eternals is said to look different than other films from the universe as their director chose to film a lot of scenes on location and use less visual effects.
And finally, if you were excited for Kiss to get the Netflix biopic treatment, you'll love this. Kiss is set to have a documentary on A&E called Kisstory. I hate the title, but I bet the documentary will be great.
LOOK: Famous Historic Homes in Every State