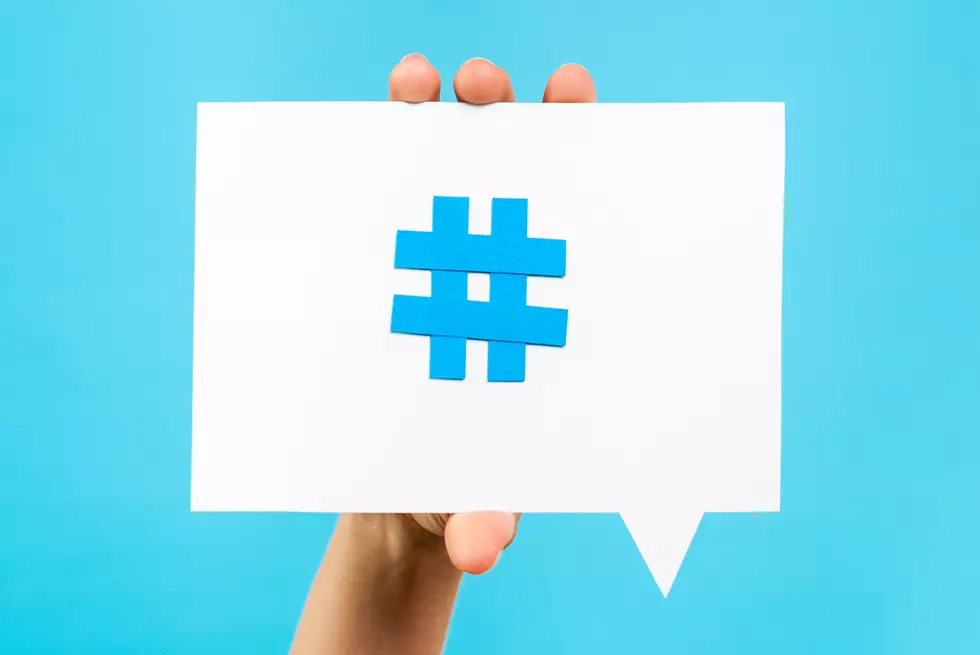 What's Trending Tuesday, Wyoming And Beyond
zakokor
For every day that we've made it smoothly into 2021, it feels like we get an imaginary badge of honor. I think things might be getting better. And, hey, yesterday was National Margarita Day, so that at least should have made things better!
Trending Nationally
Some good news coming out of New York City that you wouldn't think would affect us, will affect us. New York City residents can now return to movie theaters, at 25 percent capacity. With New York City being one of the largest box office markets in the country, this SHOULD lead to movies we want to actually watch, coming back to theaters.
Director Zack Snyder originally planned to make a Bruce Wayne and Lois Lane love story in the Justice League before he left the project originally, which is one of the ideas the studio shut down. Superman is a dork, anyways.
Coming 2 America is finally making it's way to Amazon Prime next month. You can get back into the Eddie Murphy feels March 5th.
Trending Locally
In a recent survey with Wallethub, Cheyenne was listed as the 2nd hardest working city in America, behind only Anchorage Alaska. Take that, every city that isn't Anchorage! Also, we can all give a collective, "duh".
Is it Wine O'clock in Wyoming? Or Would that make us Wine-oming? The website Zippia surveyed all 50 states to figure out which ones liked wine the most, clearly we're all margs and whiskey as we landed at #34.
And finally, we are one of the top states to be a college student as the website Studee ranked Wyoming as number 10 on their list. See, they're doing more than having fun in Downtown Laramie!
UP NEXT: See how much gasoline cost the year you started driving