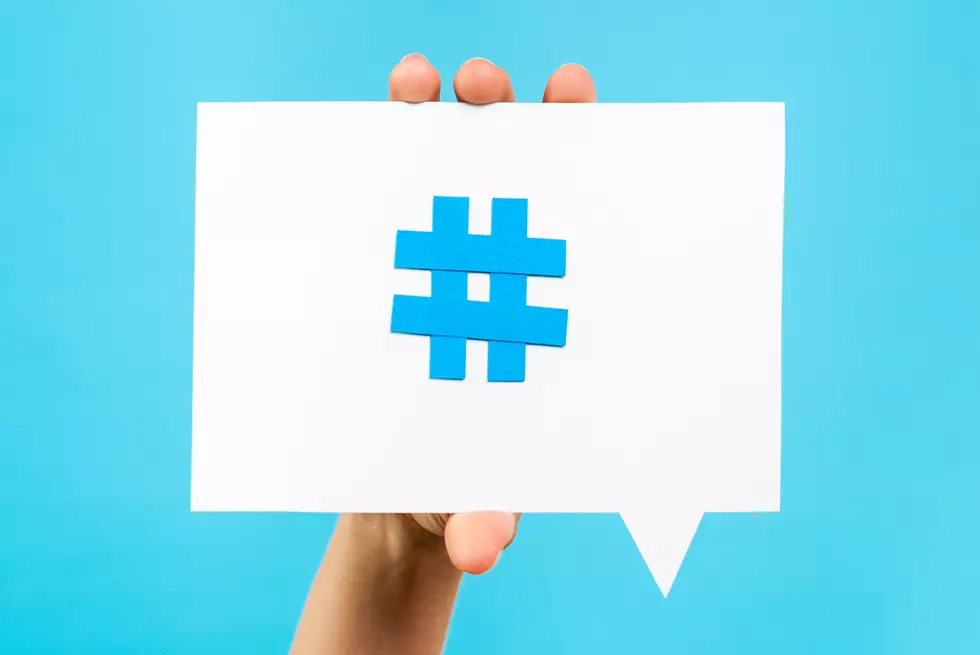 What's Trending Wednesday, Wyoming And Beyond
zakokor
We Have the Shot Everyone is Waiting For - A Shot At $10,000! Here's What You Need To Know
We have an exciting day ahead for us today, kids. Cheyenne Frontier Days is set to have a press conference on the status of Cheyenne Frontier Days. Let's hope, first, for the event to happen, and second, for an awesome lineup of night shows. We deserve it! Check out these trending stories to get you going this morning.
Trending Locally
All four breweries in Cheyenne have collaborated on a beer for Cheyenne Restaurant Week called "Field Of Dreams". It's a Farmhouse Ale and is pretty tasty if you ask me. You can get it at any of the local Cheyenne Breweries this week, while supplies last.
If you missed going in, sitting down, and having a nice drink and bagel, well, you're in luck. Mort's Bagels recently announced they're allowing customers to dine in at their location after a year of take-out only.
Mark your calendars for April 17th, the Cheyenne Jackalope Jump is happening at Lion's Park. This event will help out the Special Olympics.
Trending Nationally
Whether you were a fan of Van Hagar, or just a Sammy Hagar fan, there's good news as he has set 2021 tour dates with The Circle. If you want to catch him on tour, you have to go to Florida.
Do you remember at the beginning of 2020, we were promised a Paul Rudd Ghostbusters movie? Well, that's been pushed off to 2021, hopefully, but, hey, it's got the stamp of approval from a guy that matters. Bill Murray says the new film has the feel of the original.
And Finally, we talked about recently, that Cody, Wyoming resident, Eric Bishoff was to be inducted into the WWE Hall of Fame, while not a Wyomingite, Ozzy Osbourne has been inducted into the WWE Hall of Fame. He's being inducted into the celebrity wing, along the likes of Kid Rock.
KEEP READING: Here are the best places to retire in America