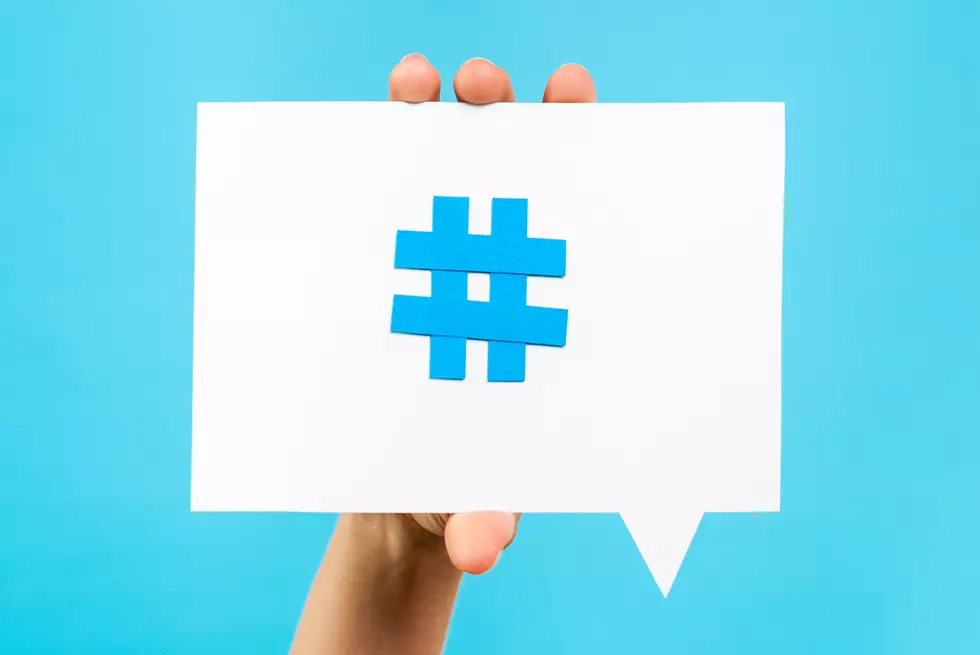 What's Trending Wednesday, Wyoming And Beyond
zakokor
Good news, I came in to work during what is a Lunar Eclipse. Let's get all the clapping emjois now. The bad news, it's super cloudy from weather coming West to East. Thanks, clouds, ruining my morning commute. Let's take a look at the stories to get you going this morning.
Trending Locally
The Greeley Stampede has announced their free shows from the Park Music Stage, that will include acts like Ned LeDoux, Drake White and more. The 99th Greeley Stampede will kick off June 24th.
Blame it on the rain. Cheyenne Regional Airport announced yesterday that they wont be able to restore flights out of Cheyenne before Frontier Days, due to several delays, including rain and scarce amounts of concrete needed for the project. The new goal will be Labor Day. Goodbye, Summer.
Laramie Brewfest is set to happen during Jubilee Days on July 10th. Tickets for this beer-cation will be available June 1st with tickets in advanced costing 35 bucks.
Trending Nationally
Jackass 4 is set to hit theaters this fall and Johnny Knoxville has already said no more. I mean, considering he's now 50 and the rest of the stunt loving group are middle aged, yeah, I think it's time to hang up the cup.
Zombie Fires are a thing. Apparently in some areas of the world, when there's a wild fire, the fire can come back after its already been put out. That's where the zombie comes from. They're more likely in artic areas in North America or areas with burning peat or methane gas underground.
Thanks to Chris Rock, the Saw Franchise has now earned over 1 billion dollars world wide. The latest installment hit theaters a couple weeks ago, titled "Spiral". I saw it, and it might be the worst acting I've ever seen. Sorry, Chris Rock. Go back to Adam Sandler movies.
How Many in America: From Guns to Ghost Towns
Can you take a guess as to how many public schools are in the U.S.? Do you have any clue as to how many billionaires might be residing there? Read on to find out—and learn a thing or two about each of these selection's cultural significance and legacy along the way.