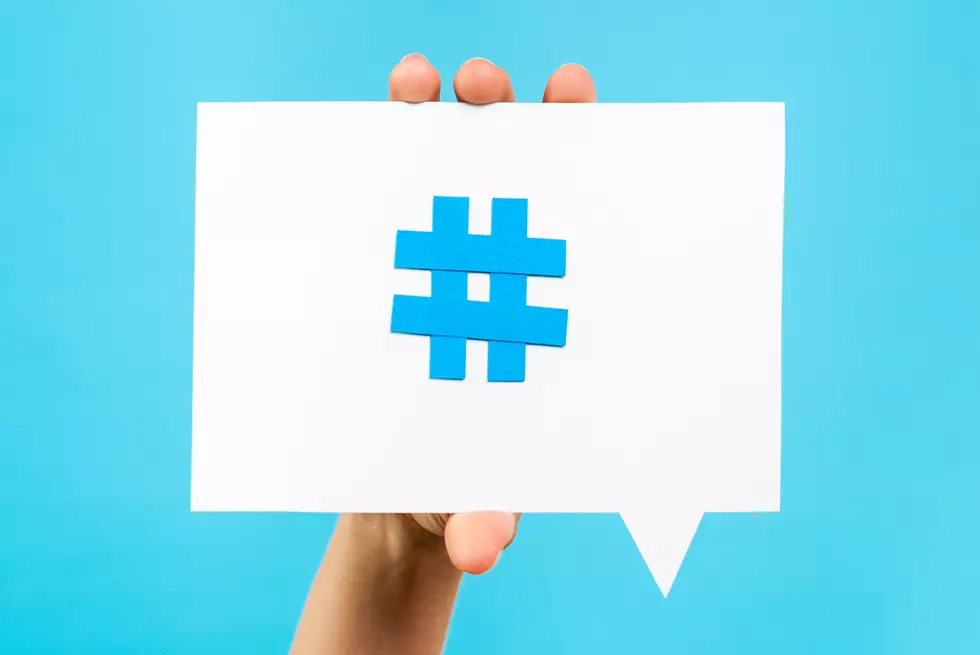 What's Trending Wednesday, Wyoming and Beyond
zakokor
Do you ever have random highlights of your week, they come and go so fast that you're a little disappointed they're already over? I'm that way with college basketball. My alma mater, Louisville, played last night, and I was really excited about it. Now, I'm just kind of coasting, ready for the next game. Come on, Spring.
Trending Nationally
If you're ready for a fresh story on Disney+ and not something that's been told over and over, rebooted, and remade, then you're in luck! A Magic Kingdom series is in the works, with the storyline after the attraction.
Speaking of new and fresh show ideas, Peacock is working on a live-action version of Frogger. It's said to be a "physical competition" series. If it's not as good as Fear Factor, they should just stop.
Something I didn't see coming, Axl Rose is set to be in a new episode of Scooby Doo. From what I can tell, they fight Mud Men together or figure out the mystery. I don't know what Scooby and the gang do these days.
Trending Locally
What's Wyoming's favorite tortilla chip dip? I'd say queso because you can't turn your back on a classic, but, according to the website Zippia, Wyoming is team salsa, with guac coming in second.
A Laramie County Sherriff's K-9 was a very good boy last week and made 3 drug busts. The good boy's name is Arie.
And finally, our friends over at 7220sports.com have their first podcast up and ready for you to consume, titled The Roaring Repeater Podcast.
LOOK: The least obedient dog breeds