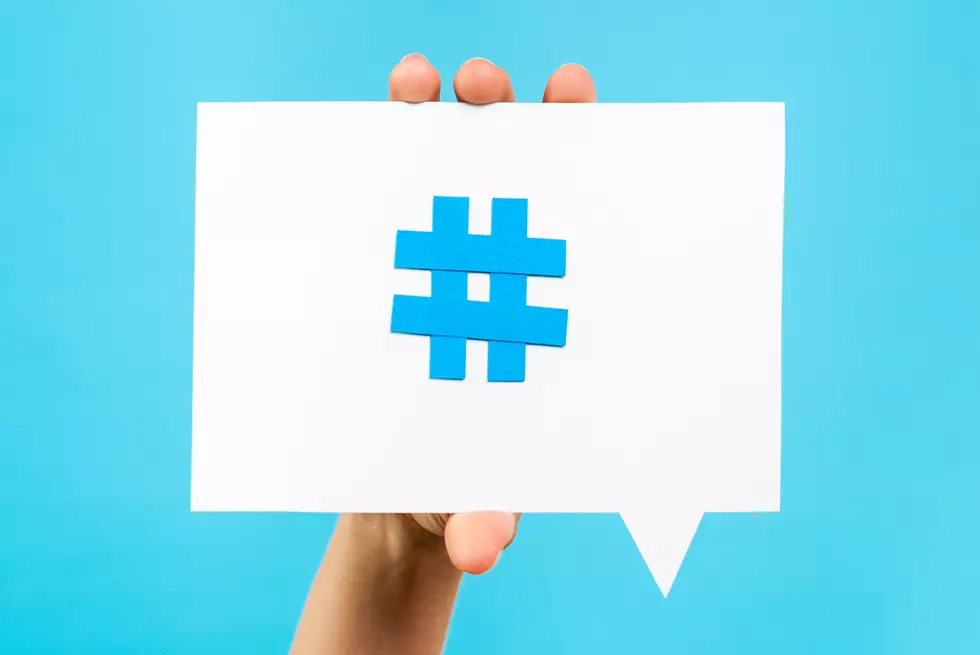 What's Trending Thursday, Wyoming And Beyond
zakokor
I'm thinking about getting an instapot. I think I've gotten as far as I can in my slow cooker life and need a new challenge. I hear you can cook a roast in half the time in one of those bad boys. Though, there's nothing like putting a pot roast in the slow cooker at 4am and getting home after noon and your house smelling awesome.
Trending Nationally
In a new streaming show announcement that gives me so many questions, Netflix and Tim Burton have teamed up to create a new Addams family spinoff based on Wednesday Addams. I'm not sure what direction they're going, and only assuming that it's an adult Wednesday. Bring back Christina Ricci for this, please.
Ronnie James Dio's autobiography is set to come out in July. The title is, you guessed it, Rainbow In The Dark.
Finish Him! Yeah, remember that from Mortal Kombat? They're releasing a new trailer for the movie coming out in April, today. So get ready for all the "Finish Him" quotes.
Trending Locally
What food does Wyoming hate? The Website Zippia ran the numbers, searched on Google Analytics and discovered we all hate turkey bacon. Weird flex, but ok.
In a story that was created to by a dude in Colorado to say that Colorado isn't the highest state in the Country, they said Colorado took 4th place as the highest state. Why am I so critical on the author of this study? They said Washington DC was the highest state. DC isn't a state. Sorry, bro, just go take a nap or something in the corner.
And finally, you could be a millionaire. What, no, not really, but you could have some unclaimed property within the Wyoming Treasury, they have millions of dollars worth of unclaimed property, money not land, that you might want to check in to.
50 Famous Brands That No Longer Exist