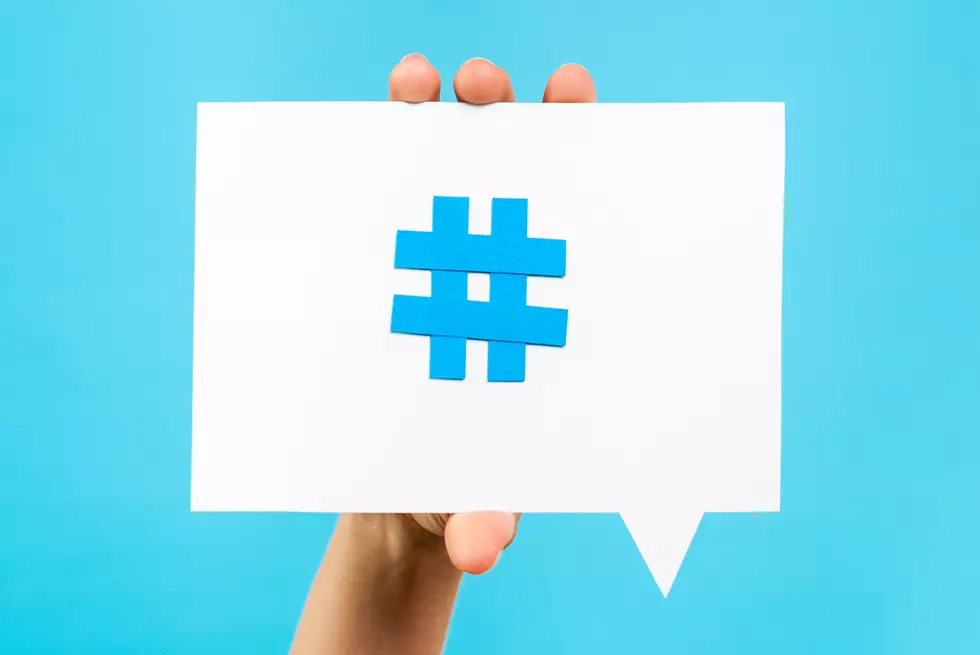 What's Trending Tuesday, Wyoming And Beyond
zakokor
I went to bed with snow and woke up to ice. I think I'll take my 4-8 inches of snow now, please. All kidding aside, it really is icy out this morning, take a little extra time to get to work. Hopefully, by the time you head to work it's cleared a little better. Check out these trending stories to start you on the right foot today.
Trending Locally
A new Pizza Pub is moving into Cheyenne Regional Airport this summer, Billy Jack's Pizza Pub is set to move into a terminal with the vision to serve the local Cheyenne community, not just those flying in and out of Cheyenne.
Wyoming and most of the West is still in a drought, with no hopes of snapping until 2022. Meteorologist Don Day said recently that we need a really wet May to get out of the drought and May is the wettest month of the year in the Cowboy State.
Cheyenne Police are currently taking applications for their Citizen Police Academy. The program will last about a month, starting in May and is said to "increase citizen awareness and understanding of the role of law enforcement". Applicants can apply at the Cheyenne Police Department's webpage.
Trending Nationally
Here's a movie that no one asked for and we're getting. Vin Diesle is set to star in the live action film adaptation of the 80s toy, Rock 'Em Sock 'Em Robots. Can we stop 2021? I'd like to get off.
The Flash is finally set to happen, or, at least, has started production. And good news if you're a big fan of Michael Keaton as Batman, he'll throw on the Bat Suite one more time to fill the iconic role. The film is set for a November 2022 release.
The Munsters are coming back to television or at least, streaming services as Rob Zombie has acquired the rights to bring the classic back to life. No word on which service will release the show.
UP NEXT: See how much gasoline cost the year you started driving